29. 01. 2021
29. WOŚP Final
For the 29th final of "Wielka Orkiestra Świątecznej Pomocy", we donated a unique ecological book calendar made with stone paper inside.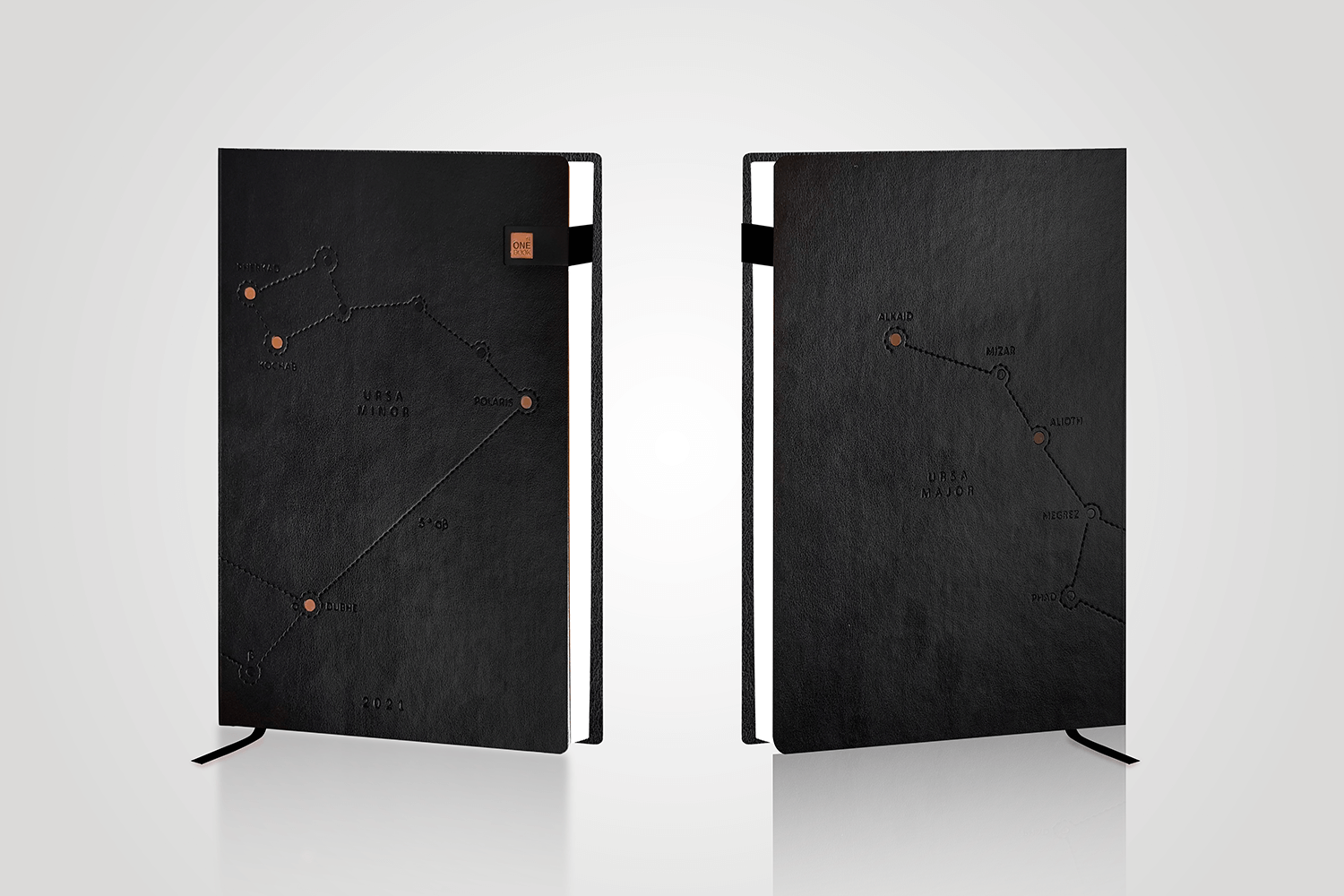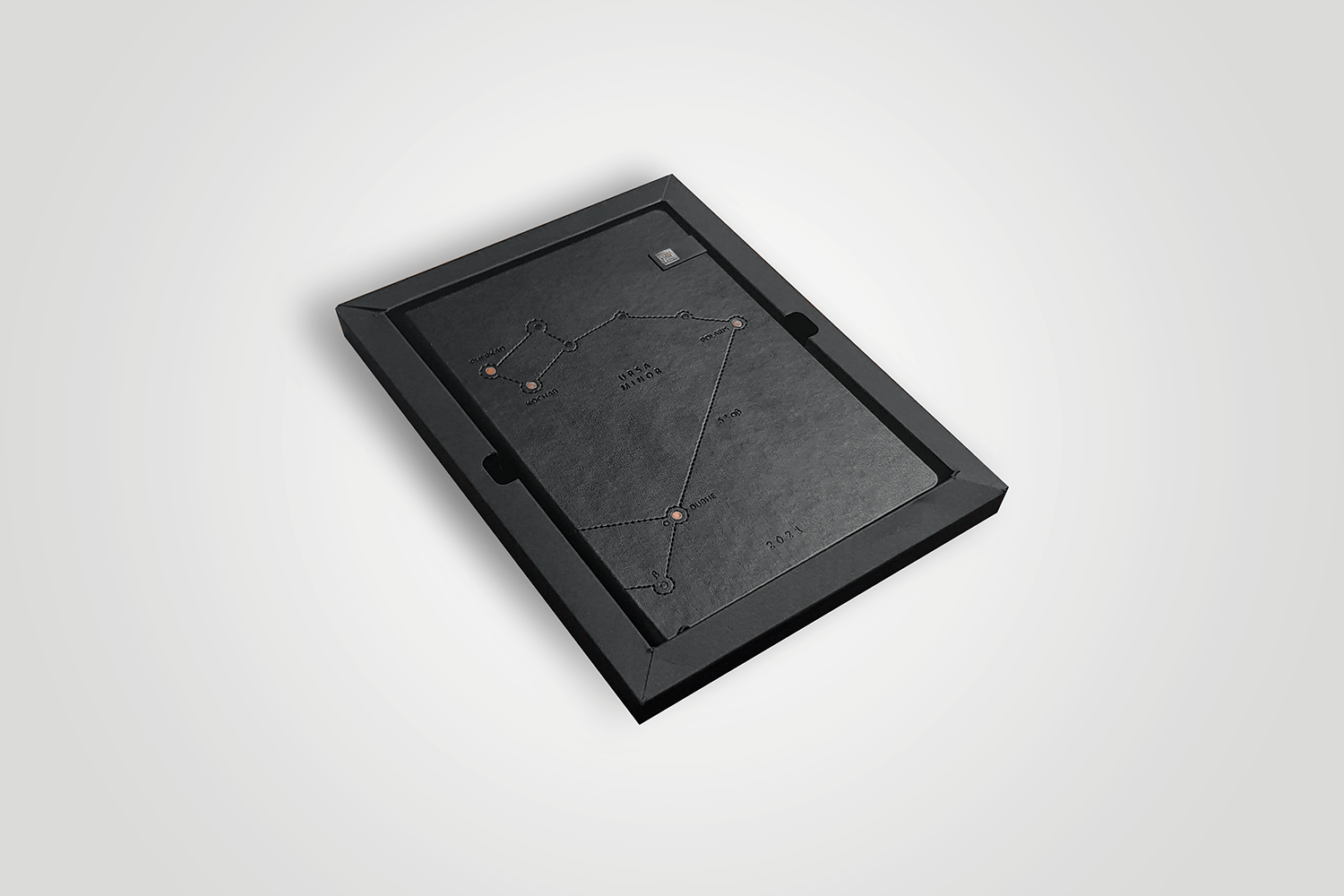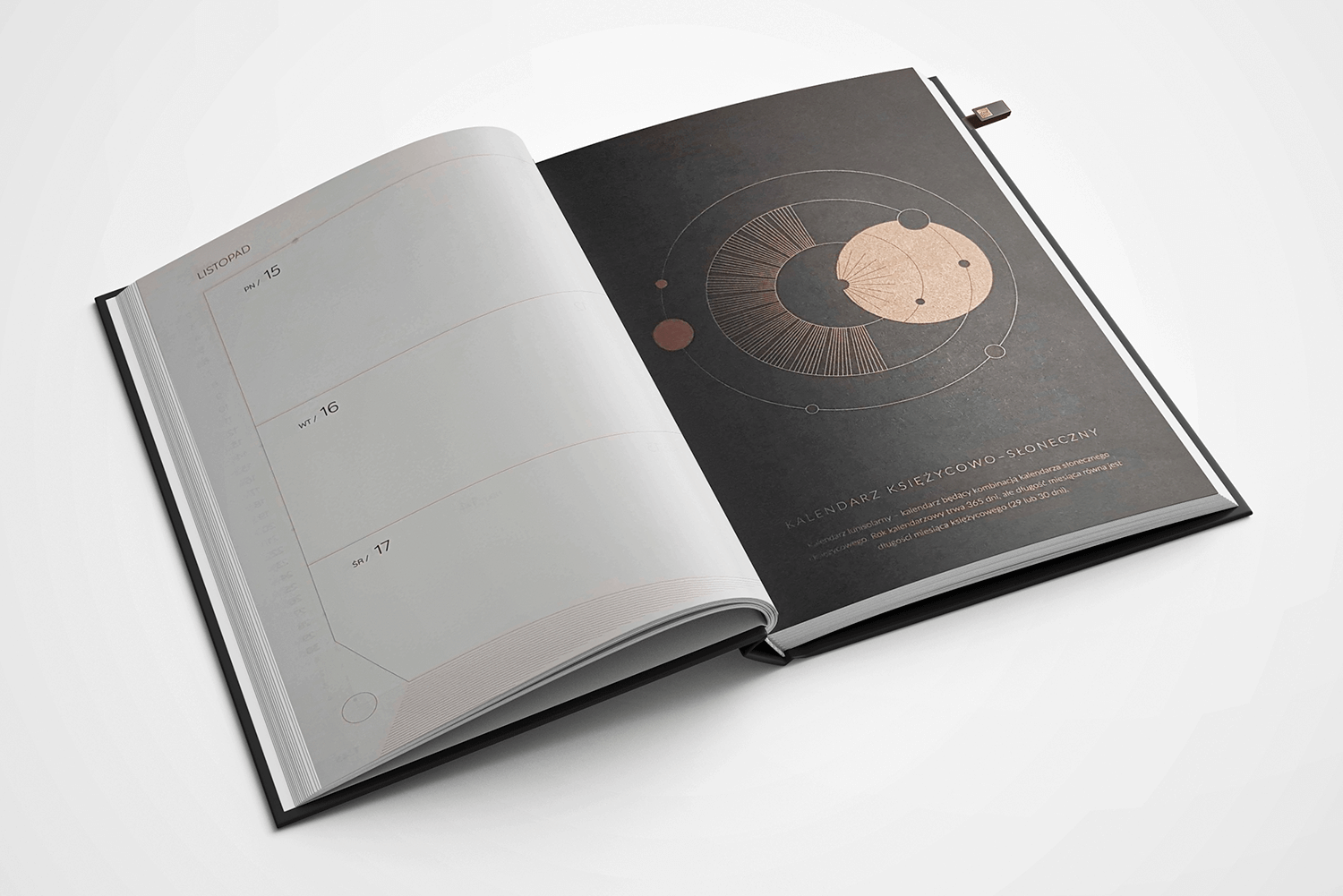 Why is it worth helping?
The 29th "Wielka Orkiestra Świątecznej Pomocy" final will take place on January 31. Despite the pandemic, volunteers will appear with cans in many cities and small towns or villages in Poland. The collected money will be used to purchase the most modern medical devices to save the lives and health of children.
This year's final's collection focuses on such areas of pediatric medicine as ENT, otolaryngology and head diagnostics.
In order to ensure the safety and effectiveness of small patients' treatments, the most modern and thus, also very expensive medical equipment is needed. The collected funds will be spent on the necessary equipment of the operating theaters in many Polish cities. Some of the most crucial equipment that is required include: laryngological endoscope sets, flexible endoscopes, rigid endoscope sets for the assessment of the upper respiratory tract, exoscopes and diode lasers.
One way to support the initiative is to participate in special auctions where anyone can buy donated items. Every year, famous people, movie stars and many big, well-known companies join the initiative. Our agency also contributed to the 29th final by donating a book calendar made in a designer cut.
Taking care of the environment
You can take part in the auction for the benefit of WOŚP at allegro - the auction lasts until 14 February.
The mentioned calendar is another version of ecological solutions we have to offer – The interior of the calendar is made of stone paper, which is produced in an ecological process - wood and water are unnecessary. What is more, the paper is biodegradable, which makes it suitable for reuse.
The stone interior consists of 75% calcium carbonate and 25% a binder, including resin and polyethylene. The calcium makes the surface of the card naturally white, smooth, slightly velvety to the touch. A big advantage of the stone paper is its high resistance to tearing and being wet. After flooding the sheet with tea, water or any other liquid, the notes do not smudge and one can still write on the paper.