Promotional gadgets
Organic Products
Starter packs
Interactive cubes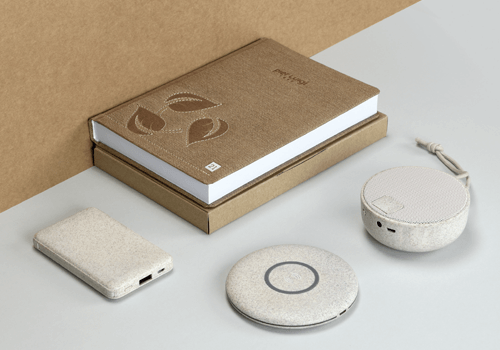 Inspirational products
In our offer, we always try to introduce extraordinary products which surprise with their form. An advertising message should evoke emotions from the very beginning - that's the only way to make the recipient spend time analyzing its content. Undoubtedly, such products are folded cards and interactive cubes.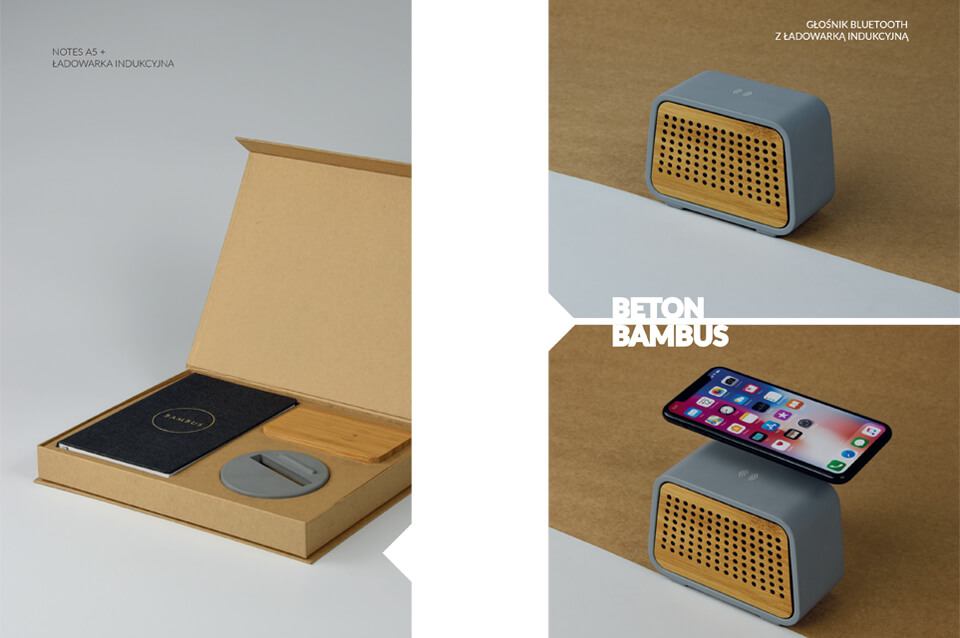 Gadgets sets
Our gadget sets are selected to help in everyday life, in the sets you will find useful articles for handling electronics, including inductive chargers, bluetooth speakers, pendrives, notebooks, pens and many other gadgets that might come in handy.
Promotional gadgets eco
Gifts and souvenirs - we all like to receive them, but also to give those. A smile and joy from the person who received the gift gives great satisfaction. Each occasion requires a different approach. The gifts may be intended for visitors, i.e. at trade fairs. Other gifts will be given to regular customers, others for co-workers, and others for employees. Christmas, jubilees, special events, meetings, fairs - all those occasions simply can't do without gifts and gadgets.

All these needs will be met by our wide range of various gifts and gadgets from many areas. We have gifts for everyday use, such as umbrellas. Information about these useful items can be found in our catalogs, electronic devices such as pendrives and powerbanks necessary nowadays. You can also find USB cables in our offer and mobile phone chargers needed in every car. All people who like cooking will find a variety of kitchen articles in our offer. If you are going on a picnic or a trip, an indispensable and proven item will be a picnic basket with plates, cutlery and tablecloth. A picnic blanket with a coating that protects against moisture and cold is an excellent choice for outdoor trips. How pleasant it is to eat a meal in the bosom of nature in the shade of a mighty tree, by a lake, sea or river. When we don't have shade in the form of an old tree, umbrellas come to our aid, which can be opened outdoors. Not only will they protect us from the hot sun, but also from unexpected rain showers.

In addition to recreational products, our offer also includes office supplies such as office supplies, calculators, notebooks, pens, writing sets, folders, bags, and much more. All of these articles can become an unforgettable gift. Taking into account the type of material from which the gifts are made, you can put on a logo or a mark on them by choosing the appropriate technique and there are many of them. Many different techniques are available, starting from traditional pad printing, through thermal transfer, screen printing, laser engraving, ending with hot stamping.

In our offer, you can find products for every occasion. If you have any kind of specific needs, contact us! We will choose a few suggestions of the most suitable gifts for you.