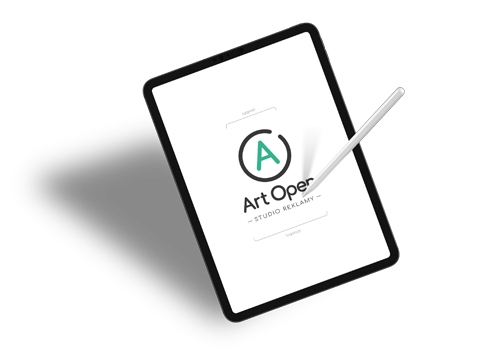 Logos
Logo design
For us, designing a logo is a process full of creative expression. The graphic form of the logo must be unique and distinctive because it is a sign operating in the external space, identifying the company or brand. Minimalism and purity of form are the most desirable features of a logotype.
Web design
Web design projects
We live in a time of rapid development of the Internet network. Each industry, company or institution uses a website as a form of self-presentation. Therefore, the graphic design of such a website is an extremely important task. It will make the website stand out from the others with its intuitiveness, the accuracy of the information it contains. Also, the proper logo will allow to achieve satisfying positioning and reaching a dedicated target.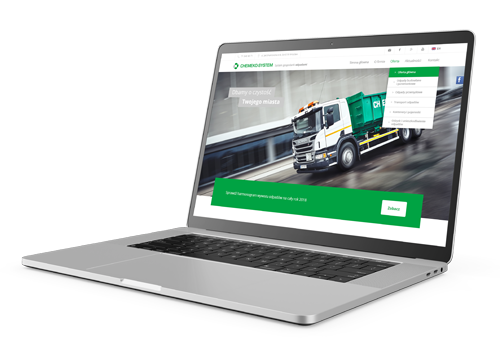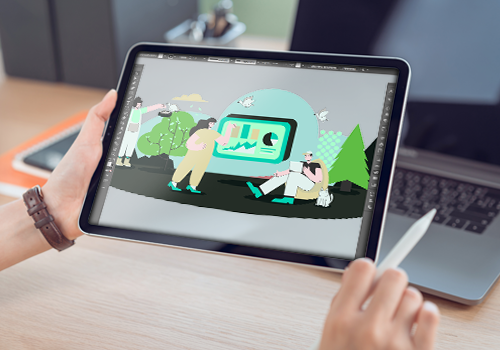 Vector graphics
Vector format
Vector graphics are written using coordinates, which is why it maintains quality in all dimensions! Vector designs are great for cutting from a plotter, large format prints, animations and applications and websites. Unique illustrations in carefully selected color ranges will make your project unique and eye-catching.
Visual identification
VIS - visual identity system
It's a system which allows you to maintain a coherent visual concept, protecting the company's logo, adhering to the rules of its presentation and pointing at the use of appropriate colors and elements in various graphic or multimedia projects.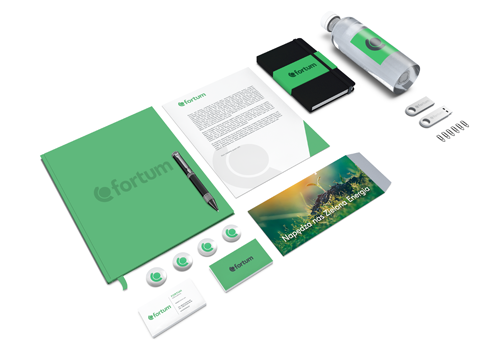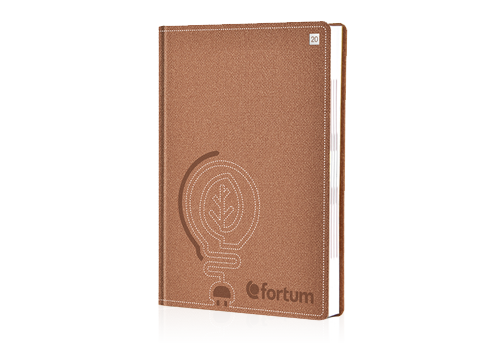 Business Calendars
Personalized calendars
This is a part of our offer of calendars, in which the interior is individually designed in its entirety. This allows you to achieve an unlimited form of graphic expression and adjusting the design to the sophisticated needs of the recipient. Calendars prepared in this way are always very unique projects that we present in our portfolio.
Promotional printouts
Poligraphy
Graphic designs come into the actual shape at the time of printing. Therefore, its quality is extremely important. We verify and evaluate every printed project. That's how we make sure our customers will receive printouts in accordance with the design.