Exhibition systems
Huge market hall. Humming, buzzing and blinding lights everywhere and your booth glistens like a green oasis in a barren desert. It attracts visitors and the clients are comfortable there. Modern exhibition systems where the space for your stand is placed in a unique way are a great way to organize the event.
Exhibition systems
Rollups and stands
Advertising flags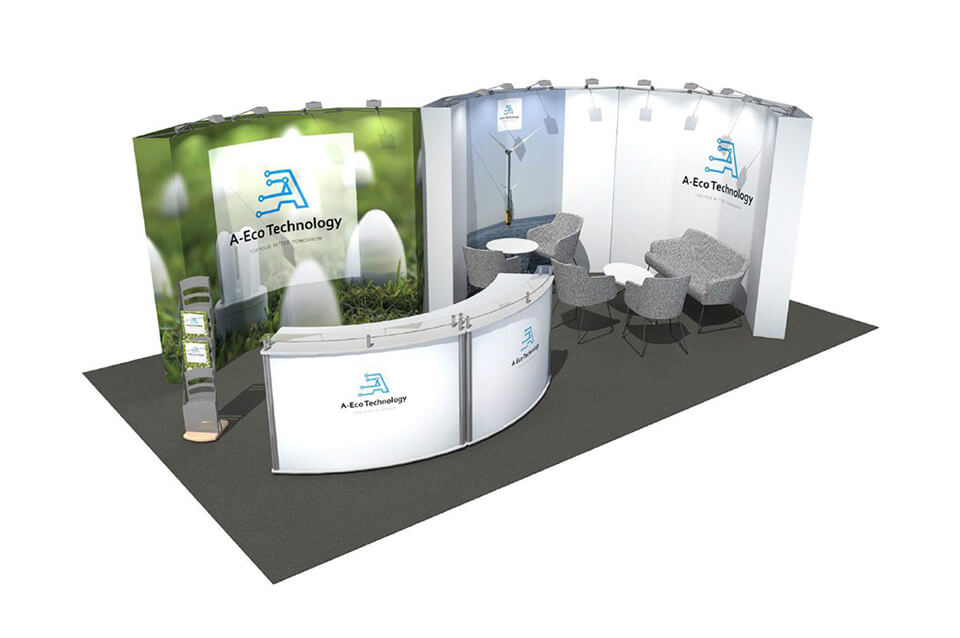 Trade fair stands
Proposed lightweight systems give you even more possibilities of changing the etiology of changes, multiple changes in printouts or creating new configurations of your stand. In the ECO era, the mentioned things are crucial, as they allow resource saving and gives a possibility to use the materials again.
Portable systems
They are perfect for small exhibition spaces. They are aesthetic and highly convenient to assemble. They can be called configured, extended and repaired by changing the printout. or making other modifications. We enrich our offer with rollups, universal walls, advertising stands and flags.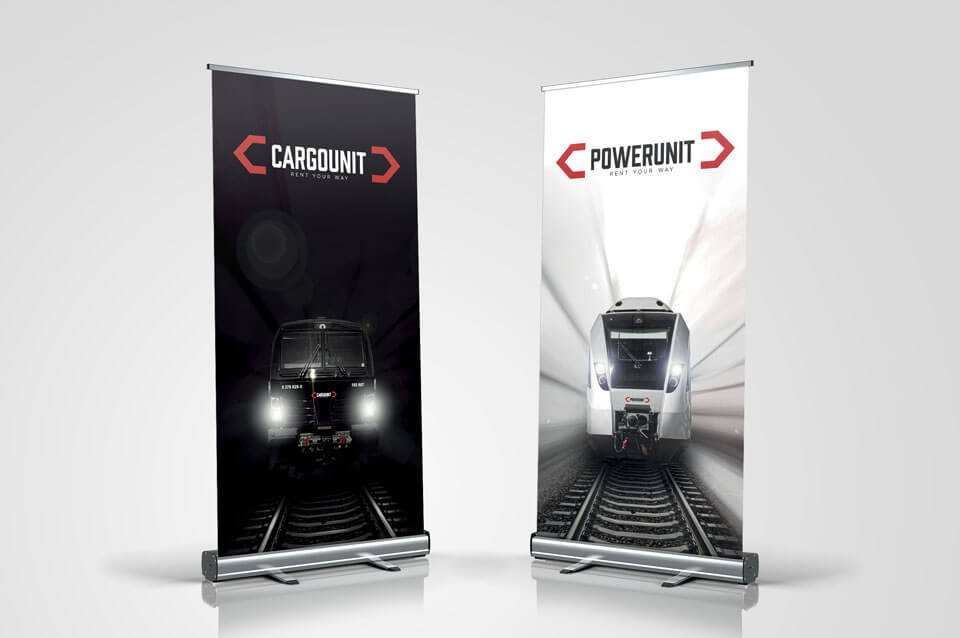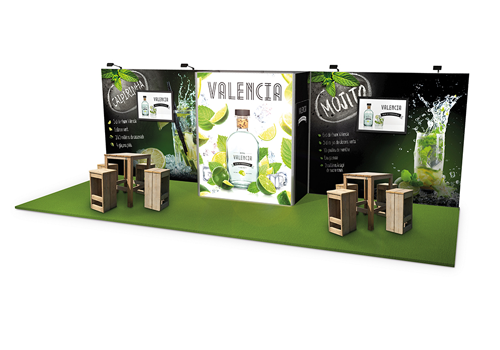 Flags
Advertising flags, minimalist, lightweight and mobile advertising structures that are great for audits and events on the go, easy to assemble with appropriate graphics will easily help draw attention to the company's booth.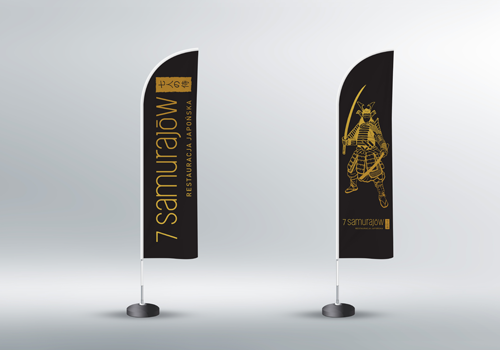 Example systems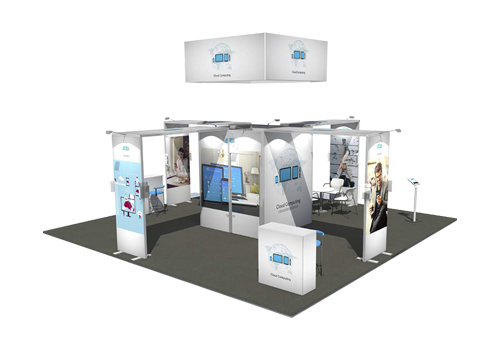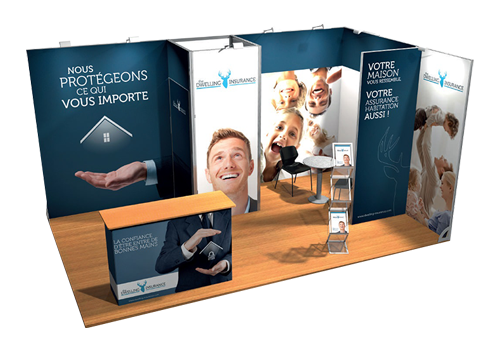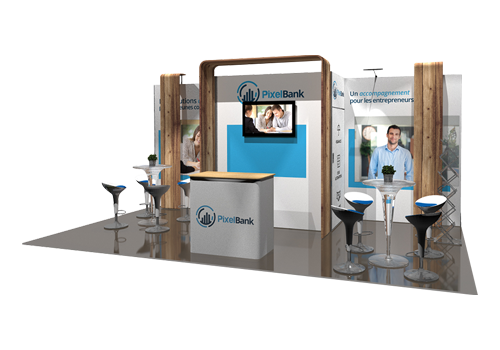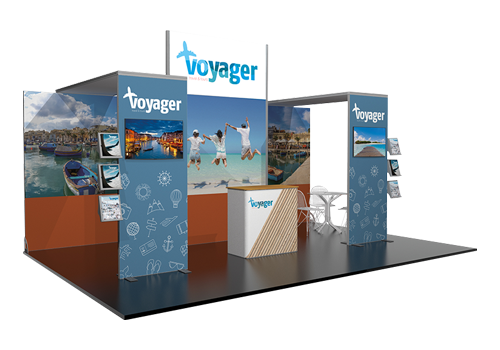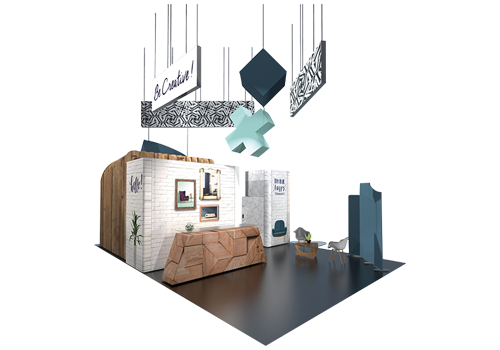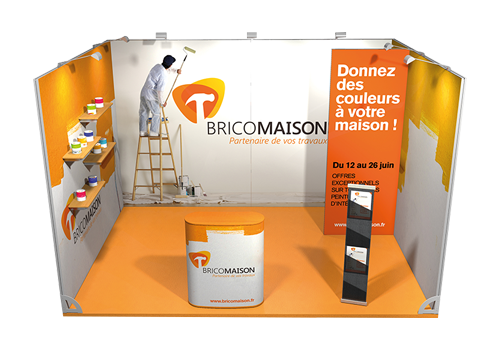 Exhibition
Contemporary exhibition systems, building any public utility structures. The structures are light and can be easily transported. Even very large elements can have simple and convenient assembly systems, which means that the entire structure can be set up in a short time and without the help of a professional team.

Freedom in combining elements allows the use of commercial services and a well-presented stand. The construction is made of walls that build a whole steg, partial walls with structural elements and decorative elements. Lighting is also a very important part of the exhibition. The stand can be a comfortable meeting spot with the customers. The designed stand is pleasantly simple and always achieves every expected result.

With a relatively small amount of funds, you can create a stand that will be used frequently. Some elements of the structure have easily replaceable prints, which is why modern stands are very universal. What is more, the materials used to create the stand, can be washed. The print water and temperature resistant and some mild detergent will keep the stand clean. Contemporary exhibition systems are universal and flexible. The purchase or replacement of one of the elements or the graphics itself will bring freshness to your system. On most occasions, minor changes are enough to create a completely new and interesting design.

In order to keep the exhibition system in good shape for a long time, it should contain elements that allow them to be used for many years. Most of the systems are made of aluminum, which guarantees durability and lightness of the structure. We design and implement exhibition stands based on the structures of well-known and trusted companies. The stability and security of their products are proven.