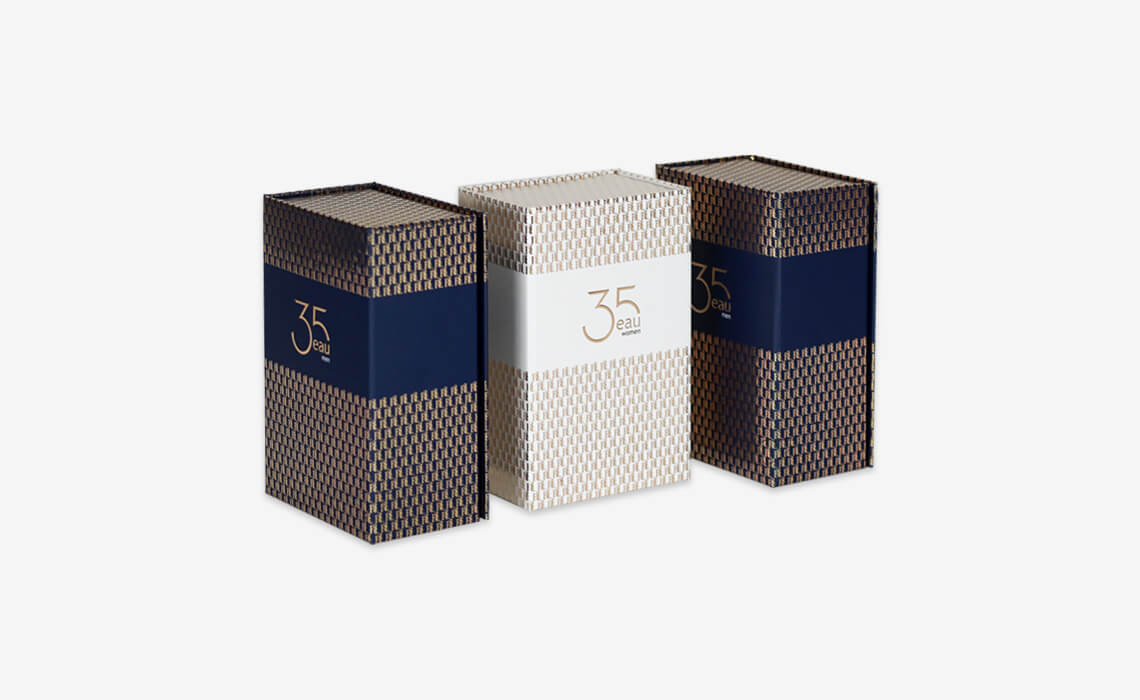 Gift Boxes
Gift packagings
A good gift requires proper packaging. Our experience in the design and production of packaging can give you extraordinary implementations and precisely constructed boxes. Additional elements such as refinement, colors as well as taking into account the eco trend, give you a festival of unlimited possibilities.
Storage boxes
Packaging for storage
Packages which we prepare will satisfy even very demanding customers. Its quality arouses admiration and satisfaction. With our packaging, your product will not only be perfectly protected, but will also get a beautiful, individual frame.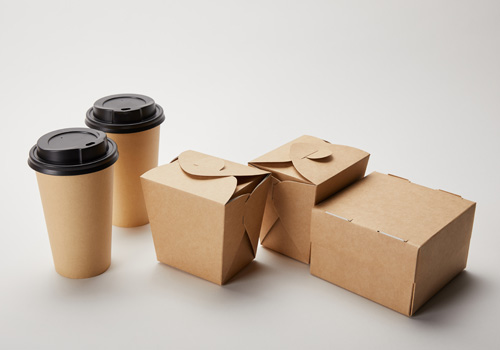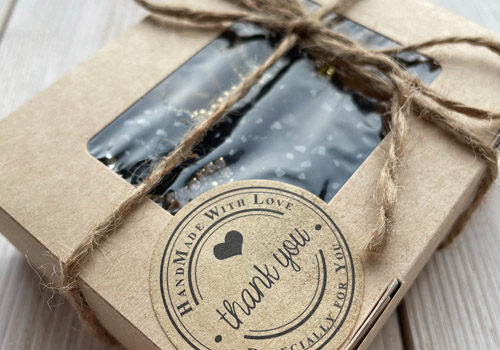 Decorative boxes
Decorative packaging
Boxes with a logo made of natural materials can be a perfect packaging for an elegant gift for a loved one or a company employee. This kind of gesture will most definitely impress even hard-to-please people. The possibility of placing the company's logo on the box gives you an additional advantage in the form of the advertising aspect of the gadget.
Individual dimension
Packaging dimensions to suit your needs
We will adjust the packaging design to individual, unconventional dimensions, we will also make sure that the cutting process runs correctly and that the box stands out with its form and ingenious design, giving the packaging uniqueness.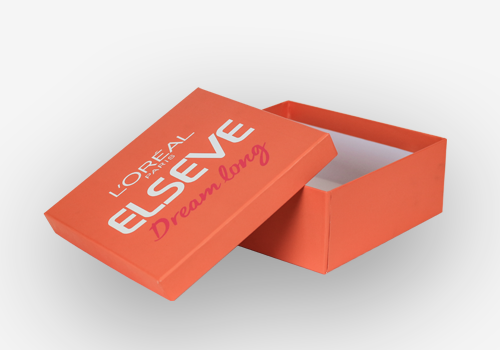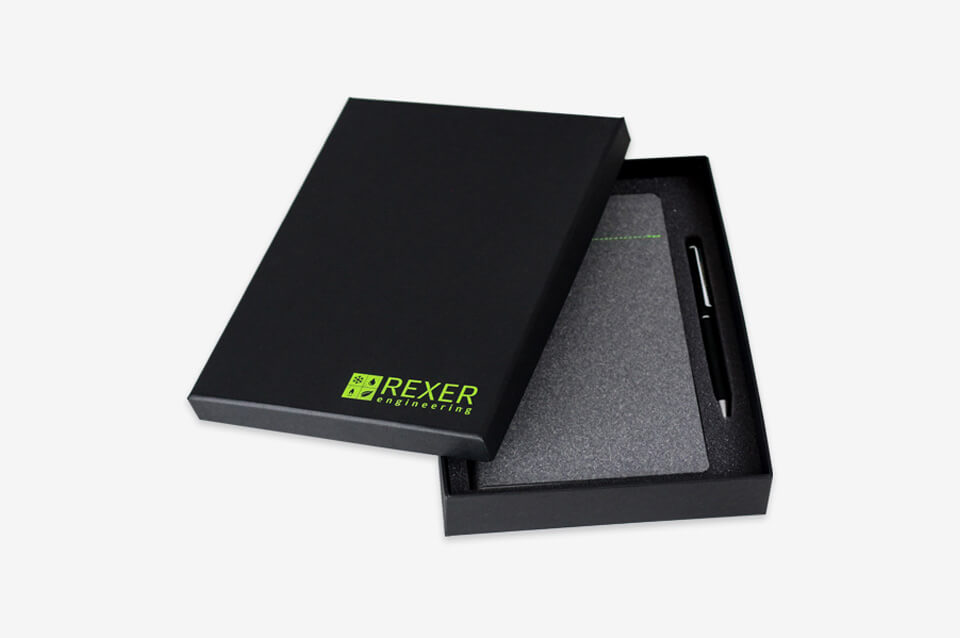 Packaging enhancements
Marking by proven printing techniques
We refine our packaging using advanced printing techniques such as die stamping, UV varnish, as well as the use of decorative foils and selected materials. We also have paper and environmentally friendly materials - so you can take care of our planet and focus on ecological packaging, still keeping it aesthetic.