The COVID-19 pandemic has forced changes in our behavior and thinking. The events of the past year have nearly brought the world to a standstill.
In the era of a pandemic, personal protective equipment and virucidal products hold an extremely important role, providing us with effective protection against infection.

Being aware of the real threat to life that we struggle with on an everyday basis - we would like to offer you products, which will allow you to minimize the possibility of infection.
Minimize your risk of getting sick
with our help.
Ensure
safety
Wash
your hands frequently
Avoid
gatherings
Disinfect
surfaces
Use
protective measures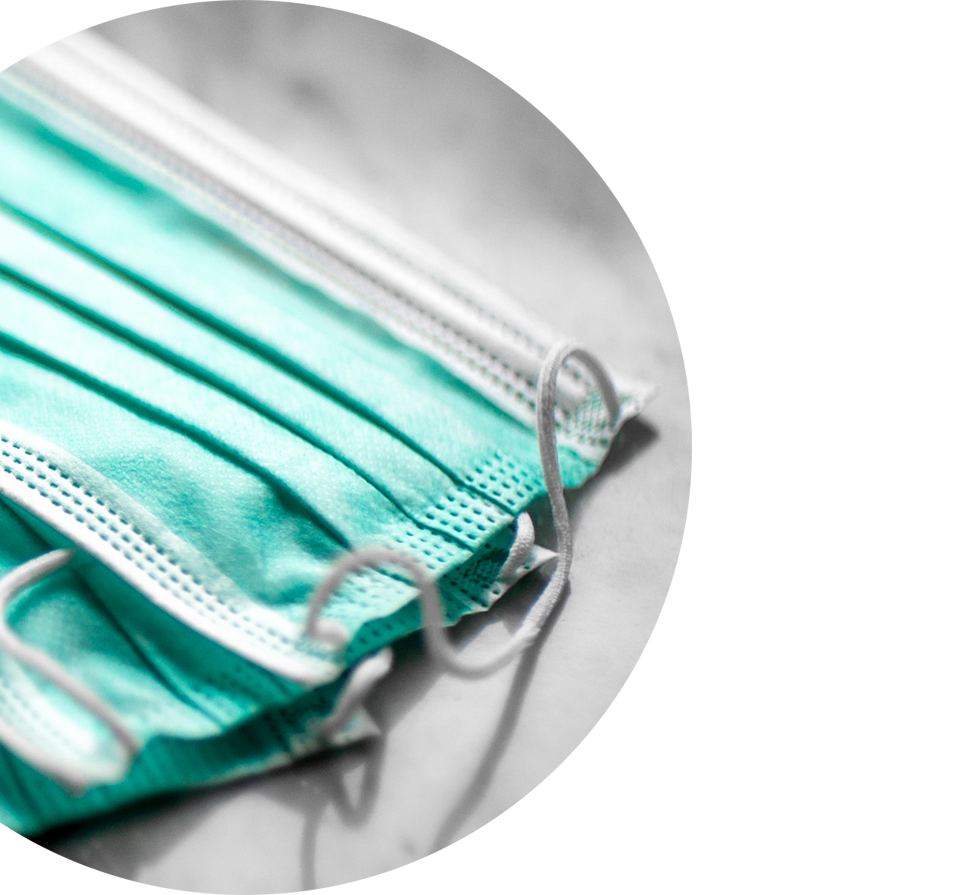 In these extremely dangerous times, there is no room for experimentation or half measures. Take care of your health and that of your employees and at the same time - keep your business running.
Personal protective equipment necessary
to reduce virus transmission.
Protective
visor
Surgical
mask
In order to take care of the safety of our clients, we have prepared an offer of protection products, which ensure the comfort of everyday life in the era of the coronavirus pandemic, as well as work in public places, which are particularly exposed to potential contact with the virus.
Protective visor with adjustable
strap.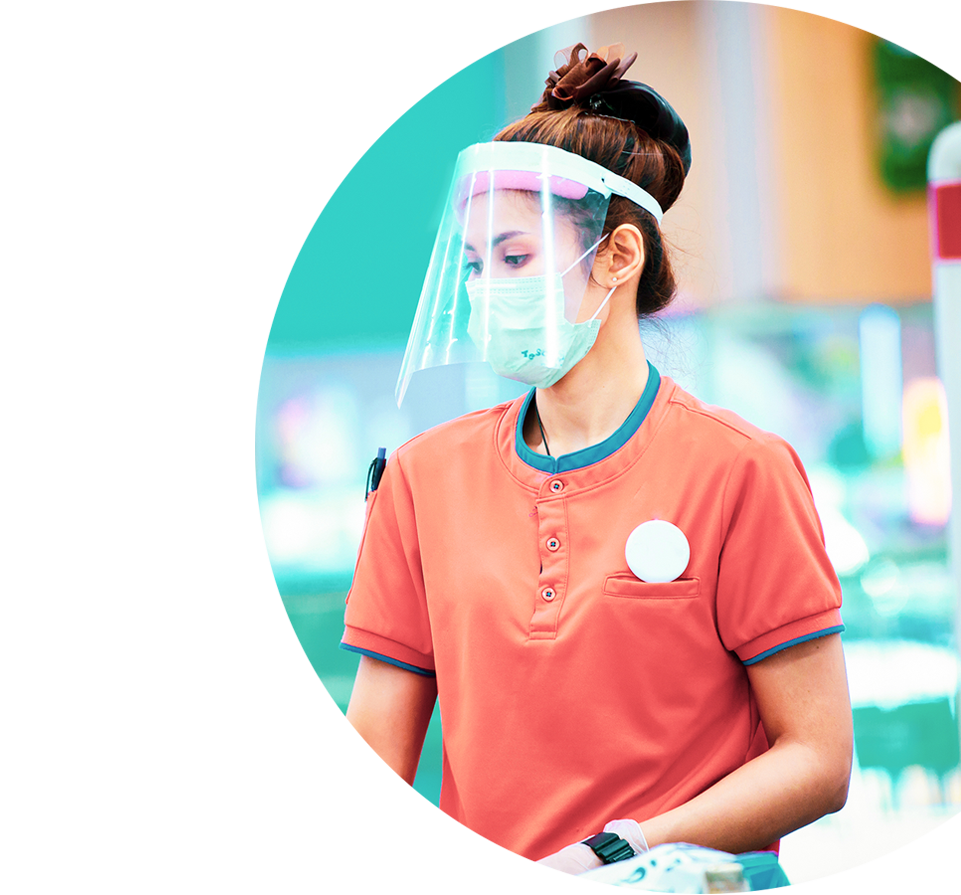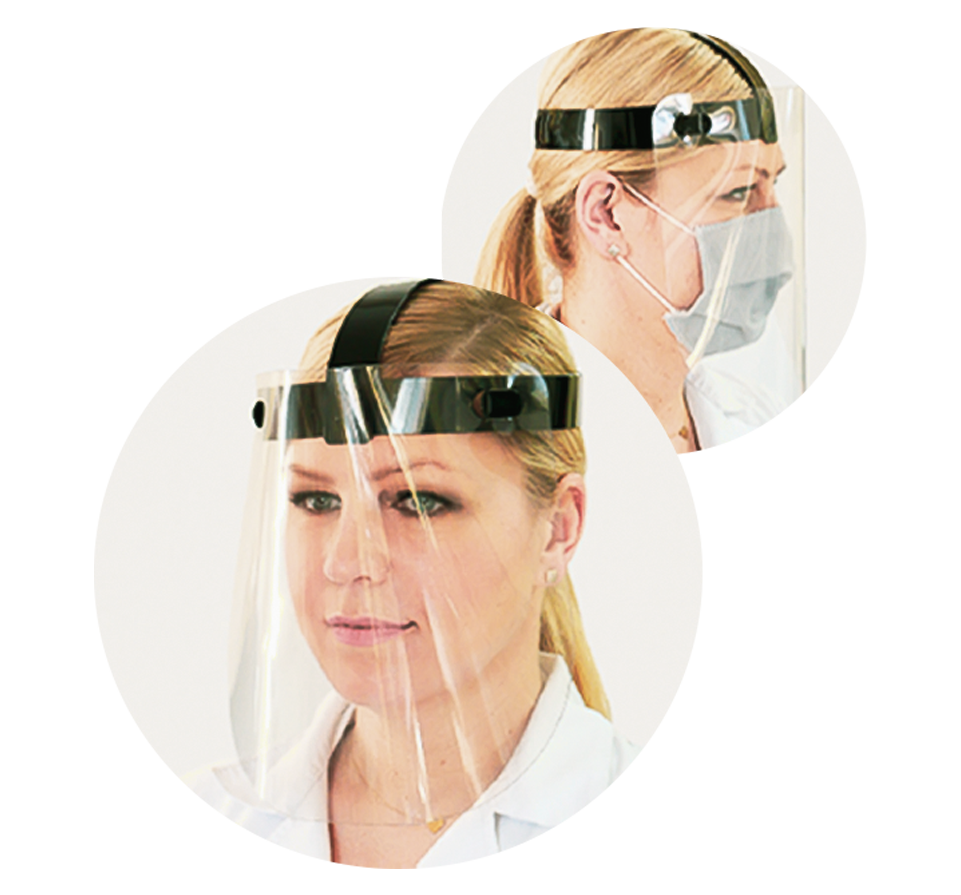 All items made of foil for easy sterilization.
Minimizes the possibility of contact with germs, viruses and bacteria.
Because of the adjustable girth, the visor comes in a universal size.
The spacer band allows air to circulate while not compromising the protective function.
Reusable and comfortable to wear due to its light weight.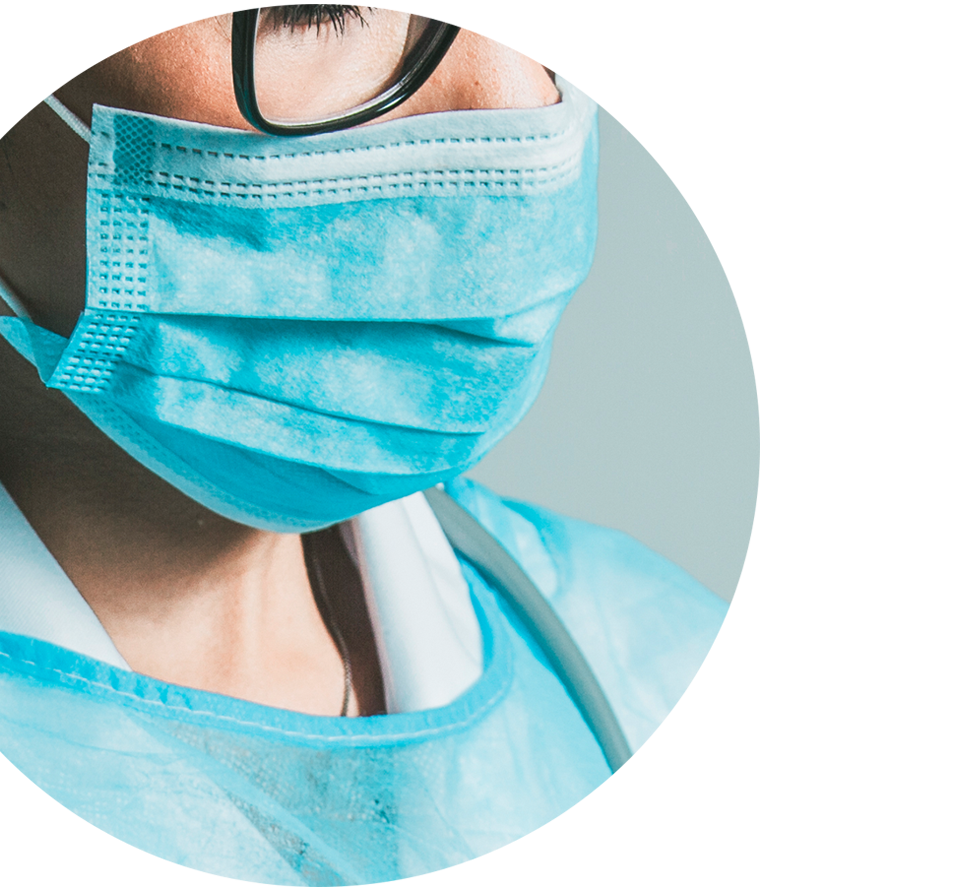 Medical
surgical mask.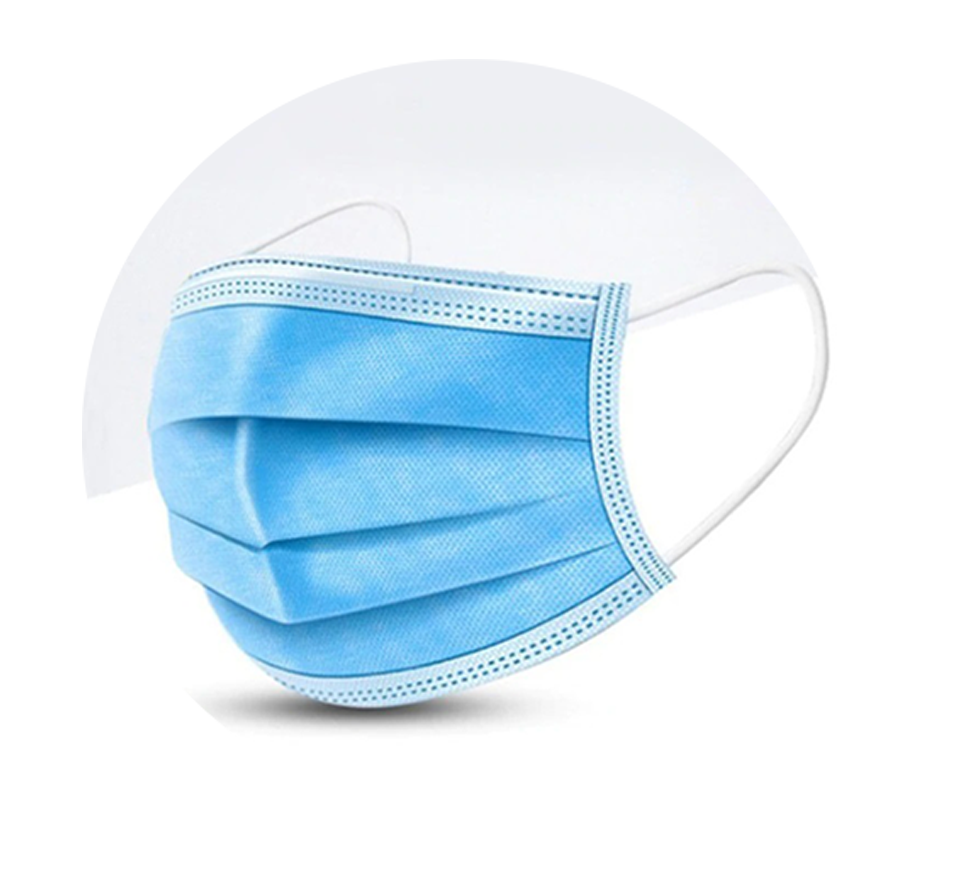 Made of hypoallergenic and non-dusting non-woven fabric.
Disposable, with rubber band, tightly fitting to the face.
High air permeability, does not restrict free breathing.
Antibacterial
products.
Antibacterial hand disinfectants effectively destroy bacteria and viruses on the skin of your hands. Using those is a good idea when it's not possible to wash your hands with warm water and soap. By using antibacterial liquids, you protect yourself and the environment against the spread of viruses and bacteria.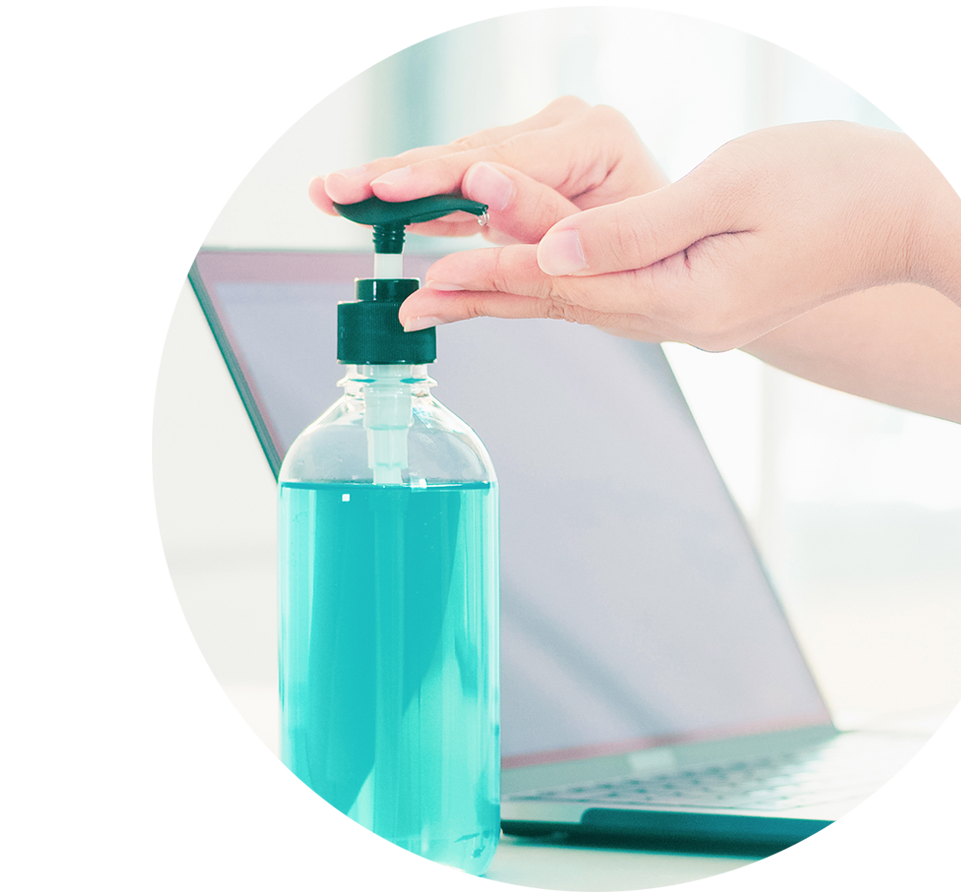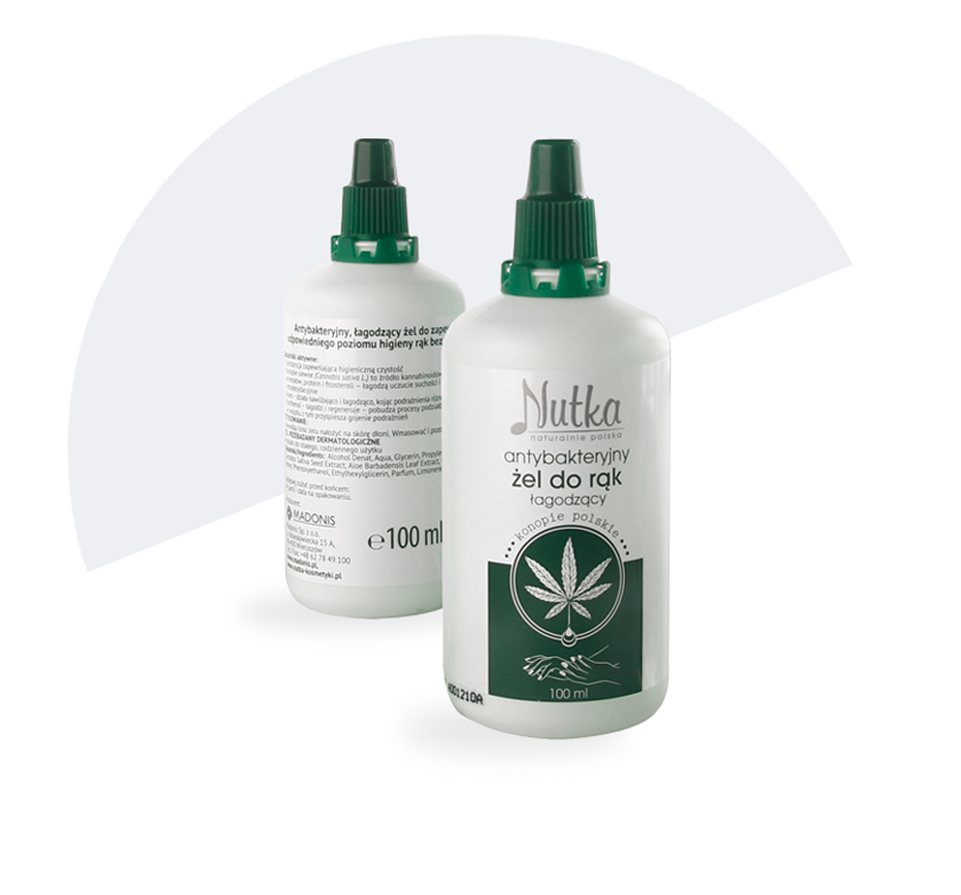 Certified antibacterial
hand gel.
Effectively protects to ensure complete hand hygiene.
It works without the use of water.
Dermatologically tested.
Essential for any workplace.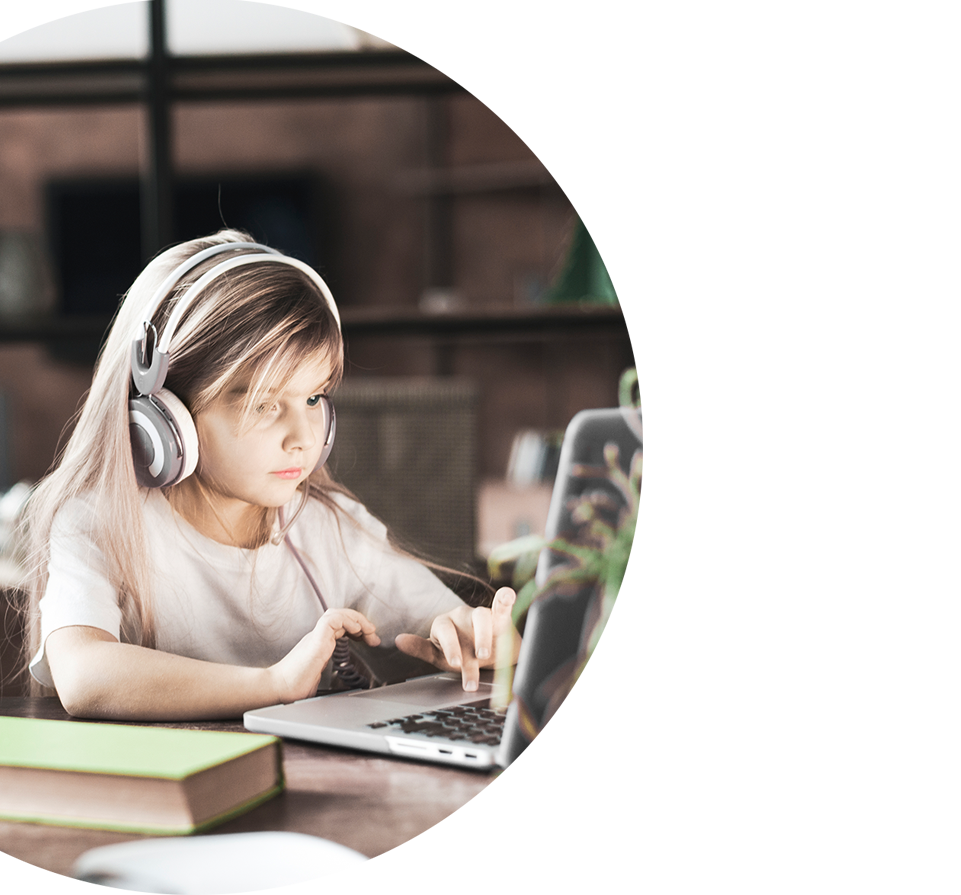 Do you know
that...
As part of the "remote school" program for municipalities and counties, we offer equipment for students and teachers?
Laptops and tablets with built-in camera and microphone.
System Windows 10.
Office Education Program.
Rugged and durable housing.
Also ask about the webcam for desktop computers
Read more about the program at: www.gov.pl/web/cppc
Let's support each other

in difficult times!
Covid-19
A difficult pandemic situation requires us to be responsible not only for ourselves but also for the people around us. The best way to avoid becoming infected with COVID-19 or any other illness, is through prevention. It means caring for cleanliness, an activity in which we can help by disinfectants prepared for disinfecting hands and various surfaces, such as furniture, floors, door handles and sanitary facilities. Disinfection is a basic preventive measure to reduce the risk of disease.
When using the following disinfectants:
spray for decontamination of countertops and furniture,
small personal disinfectant sprays, which will fit in even the smallest bags (and have a very nice smell 😊),
hand disinfection gels, which doesn't require the use of water
hand disinfection sprays, which are ideal for sanitary rooms
We protect ourselves and people in our environment against contact with dangerous viruses and bacteria. A perfect addendum to disinfection is the preventive wearing of protective masks. Their use largely reduces the emission of all bacteria and viruses, which live in all of us. This allows to reduce the number of pathogens in the inhaled air in offices and other interiors. Protective masks made of friendly multilayer cotton are comfortable to use, allowing you to breathe freely while protecting against infection with airborne pathogens. We can be sure that we protect ourselves and people staying with us in the same room.

Another interesting product, which might come in handy during the difficult time of the pandemic, is an antibacterial pen. The surface of this pen makes it impossible for the pathogens to stick to it. Thus, a reusable object, which is an antibacterial pen, becomes our ally in the spread of pathogens.
How do you protect yourself?
Remember about personal hygiene, frequent washing and disinfecting your hands with products designed for this purpose, i.e. gels, sprays and bactericidal and virucidal disinfectants. Keep the rooms in which you stay clean by washing them with disinfectants dedicated for furniture and floors. Use face masks or helmets in public spaces. Frequently disinfect keyboards, computer mice and telephones. Wipe with virucidal fluids on the door handles. Air the rooms as often as possible, also during winter time. Lead a healthy and balanced lifestyle, take care of properly balanced meals, take supplements if your doctor recommends them, exercise and get enough sleep. Also, kindness and a positive attitude towards people and the world will help us all in this difficult and demanding situation, which is a test for our responsibility and prudence.