BOOK CALENDARS
One of the main departments of our business. Realization of individual book calendars.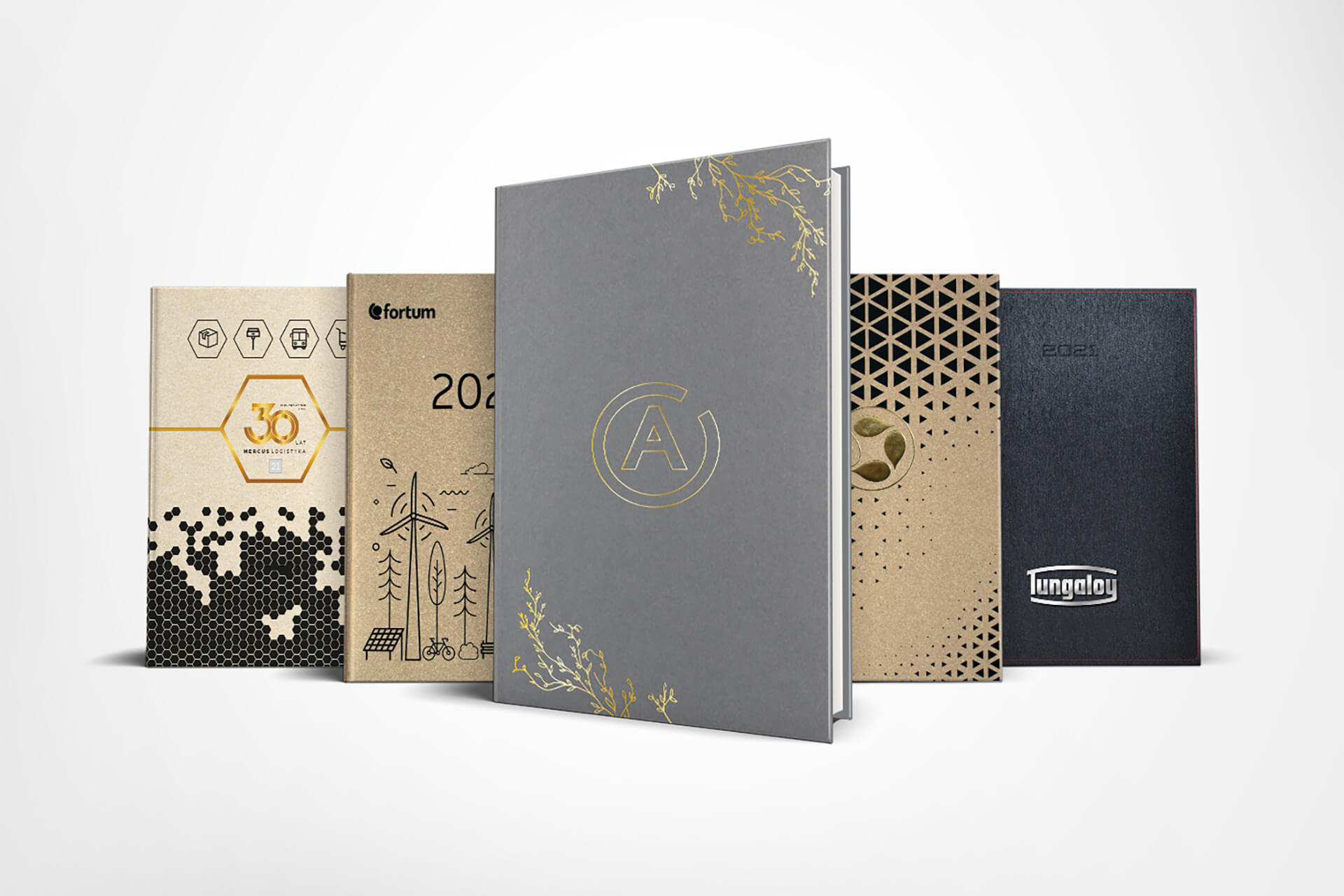 • Customized solutions
Preparation of book calendars using golden hot-stamping foil. It's possible to emboss the calendar with foil in one of many available colors.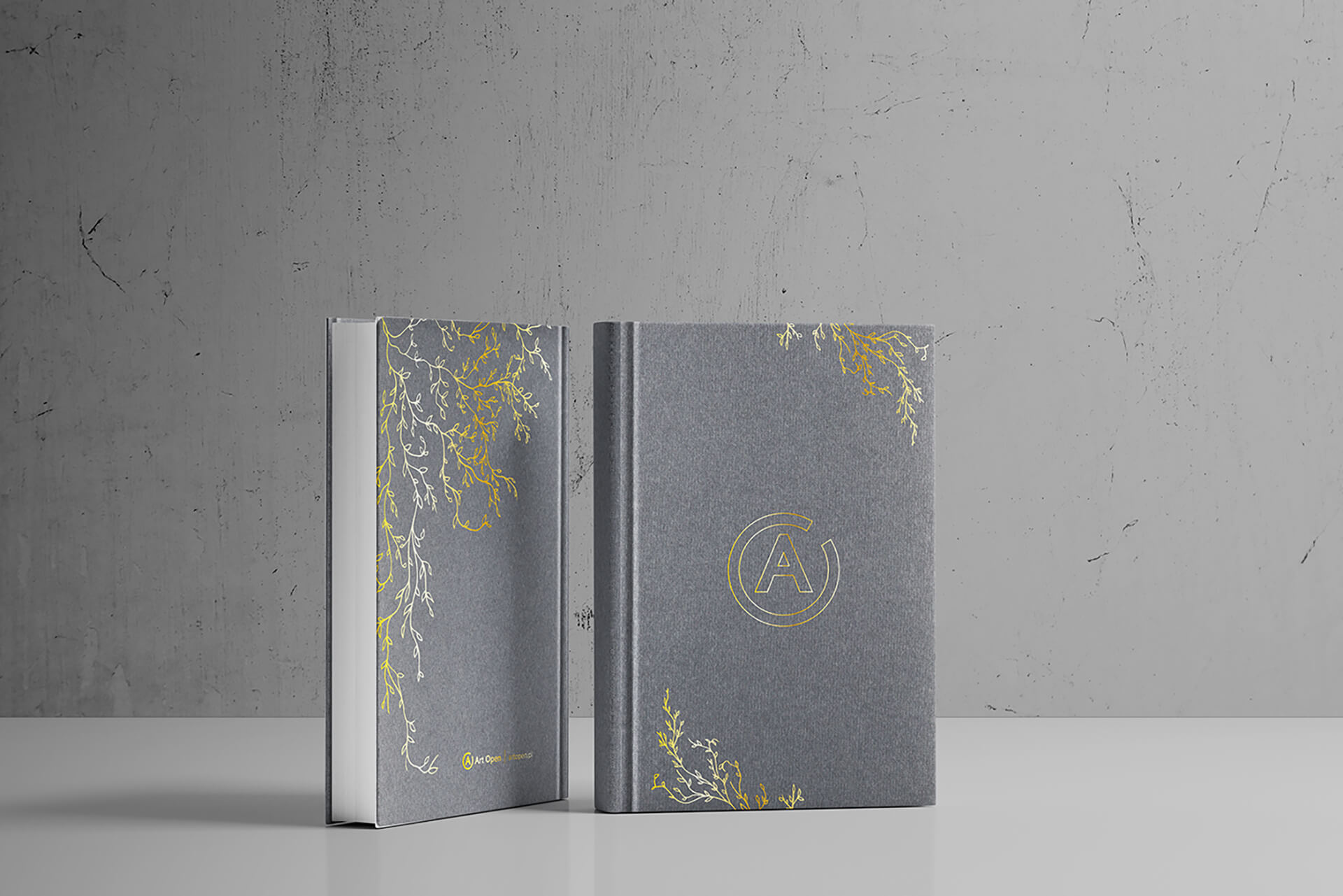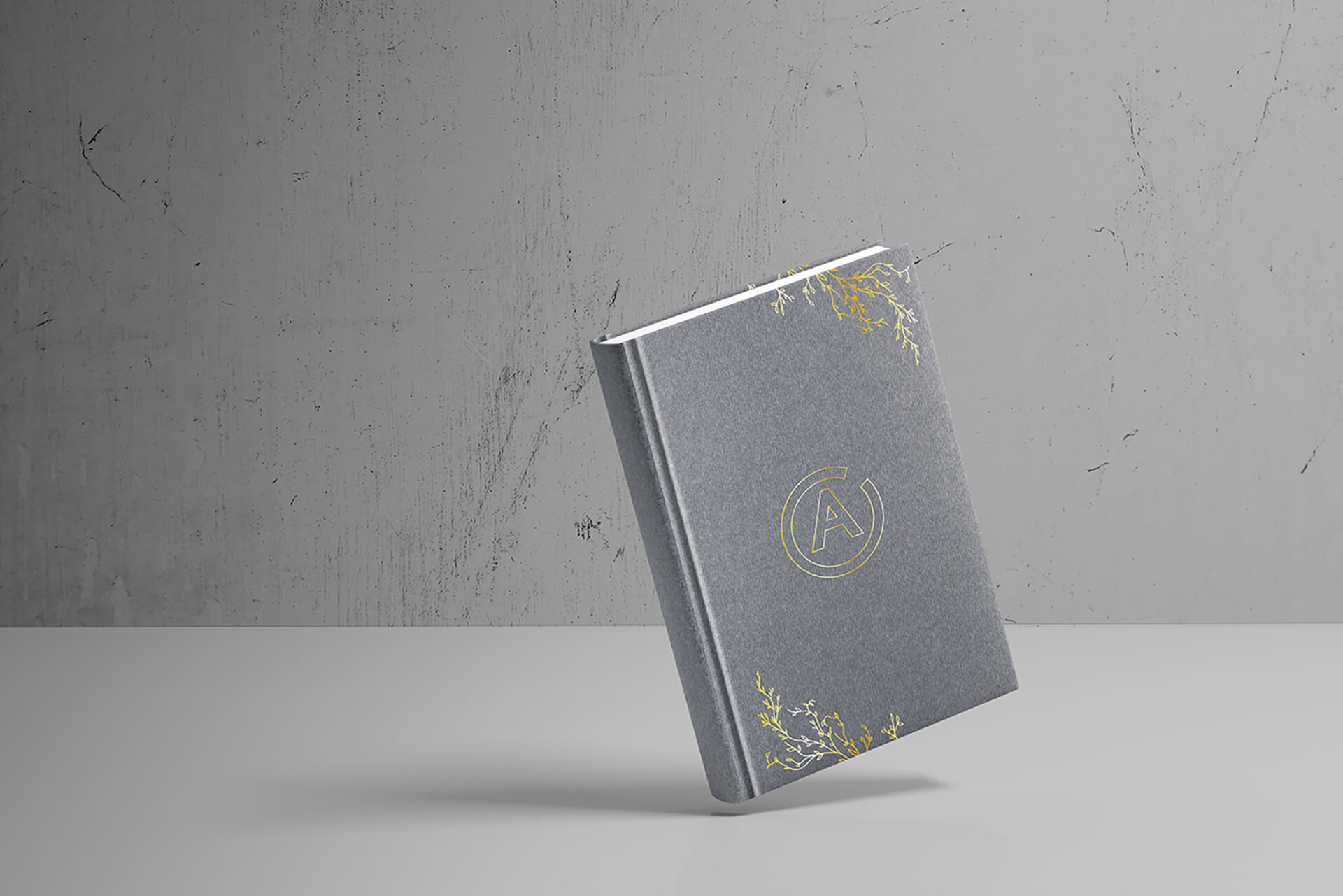 Black pattern •
Design of a book calendar with the use of two marking techniques. Two-sided black pattern print combined with golden hot stamping foil. The final product is complemented by a paper binding - beige nature.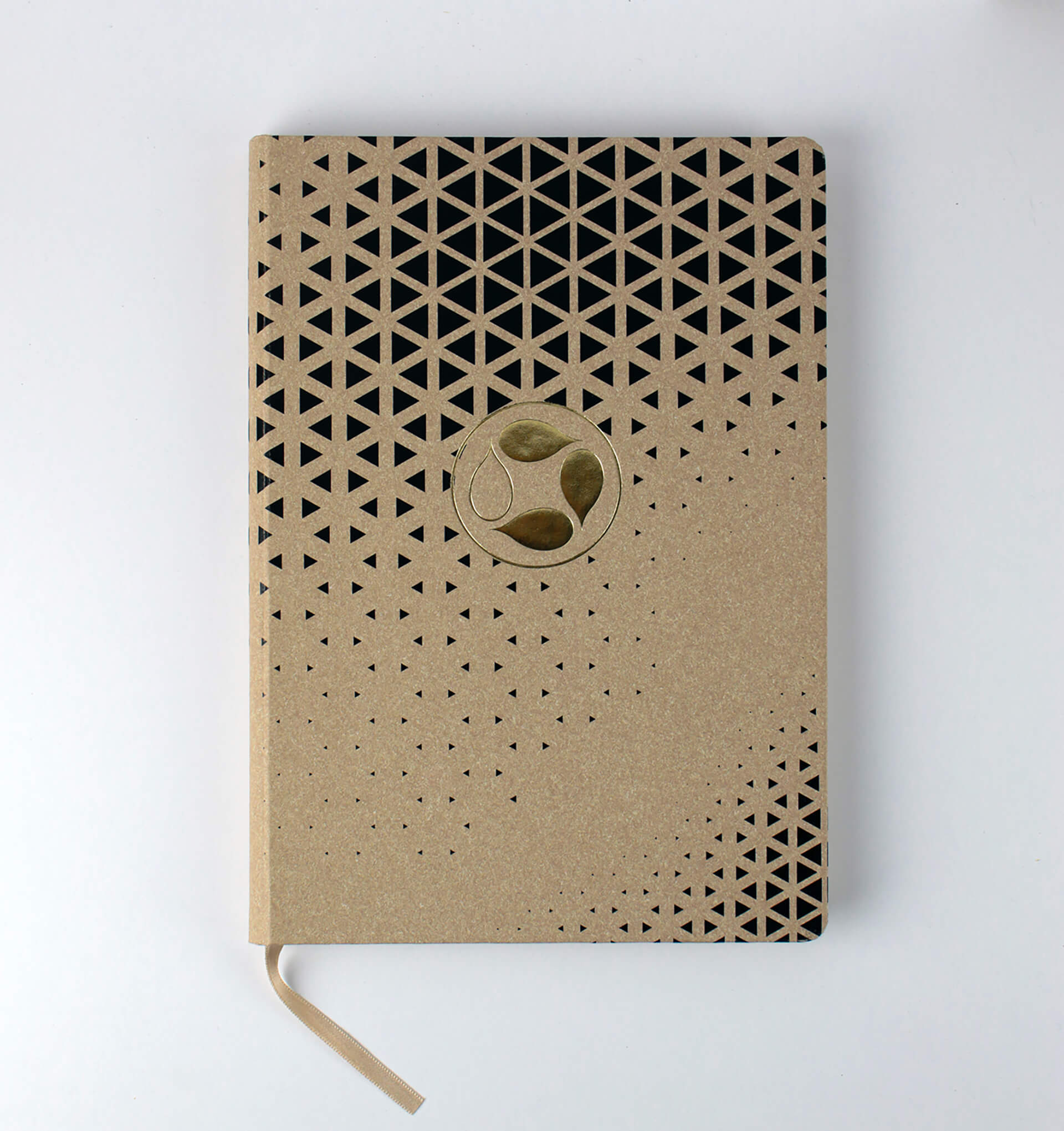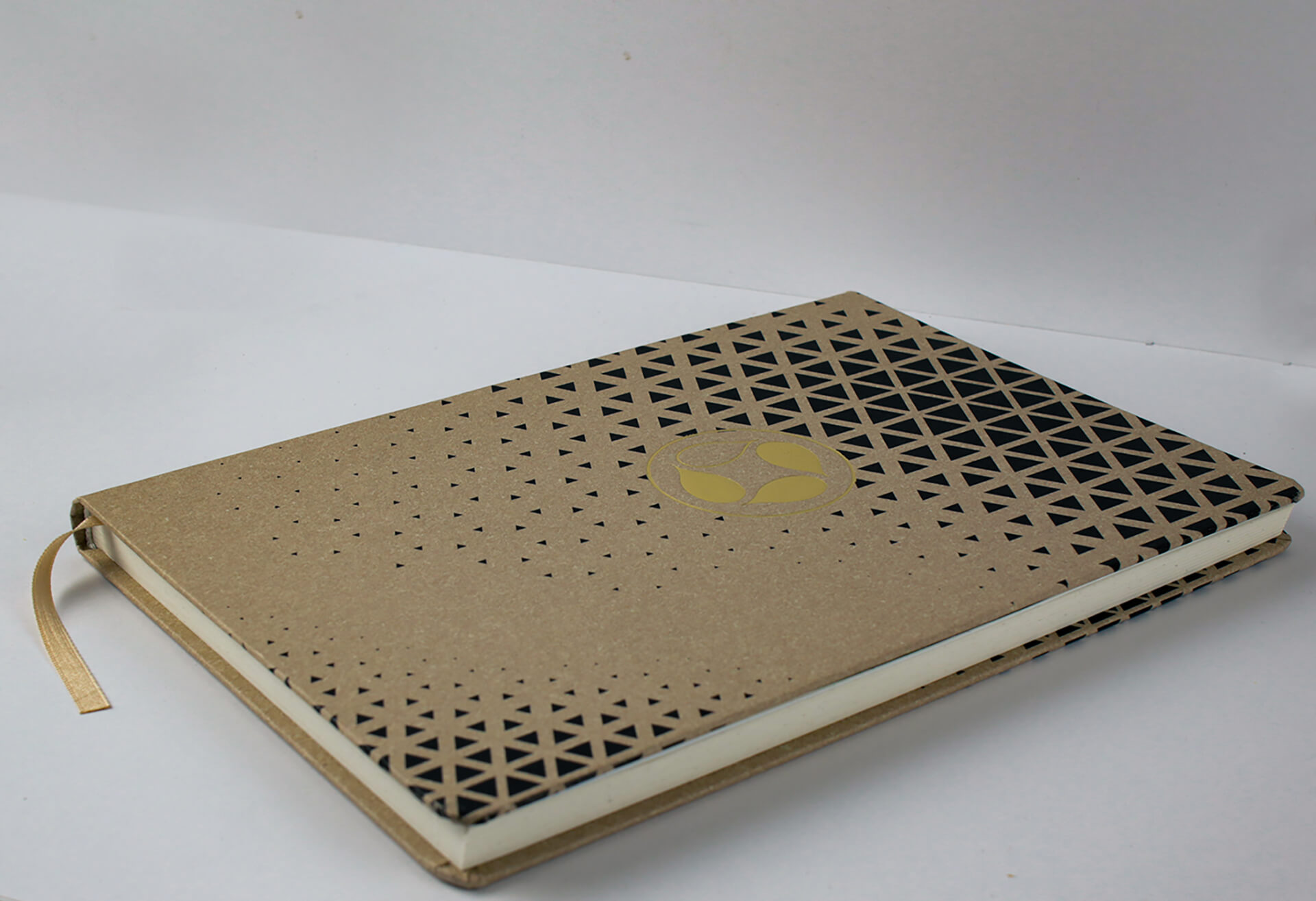 • Notebook with pencil
Individual calendar cover design with an eraser and a pencil included. Print on the whole surface in one color. There is also a possibility to print the pencil in a matching color. The graphic design inside the notebook can be personalized.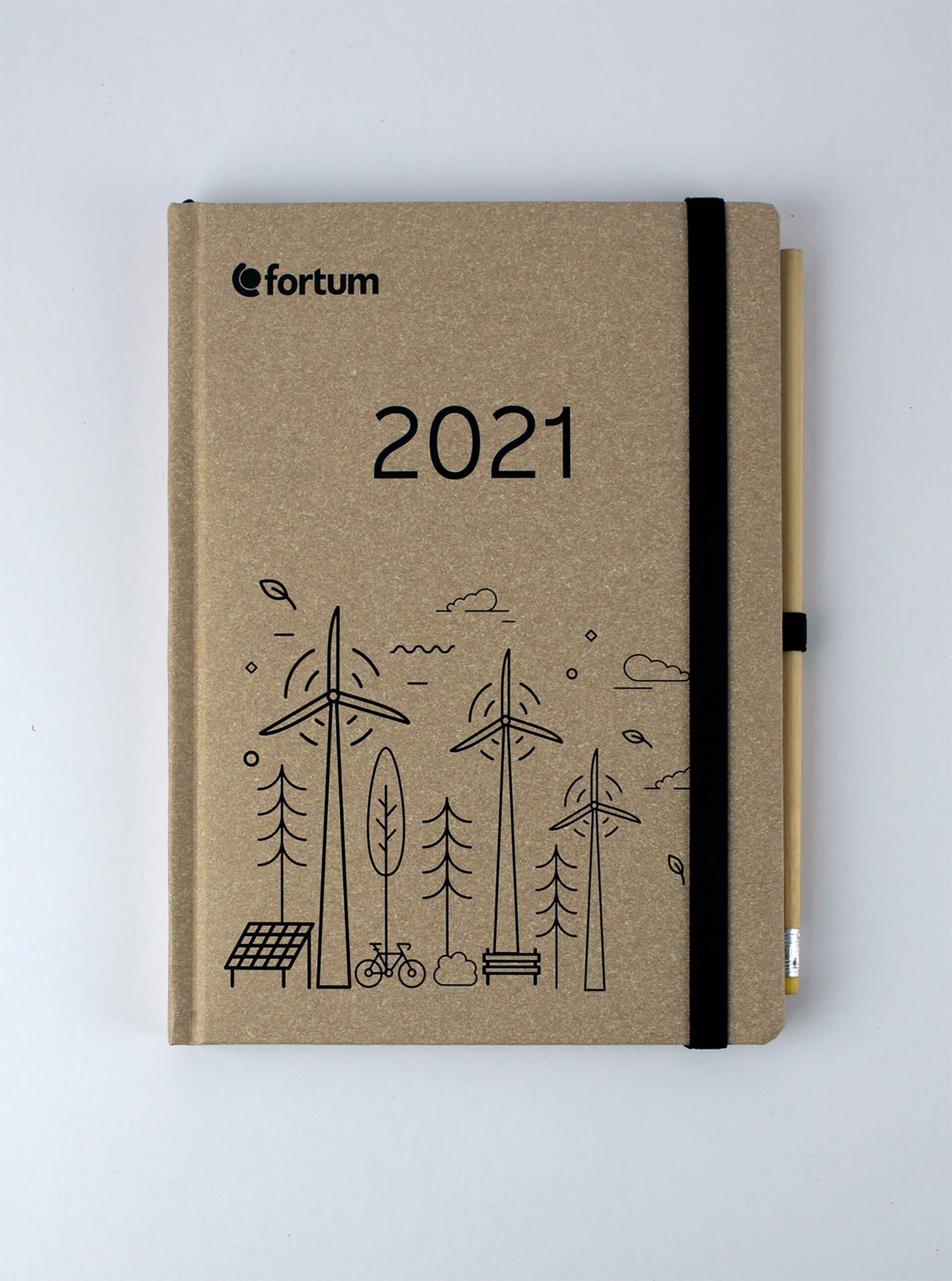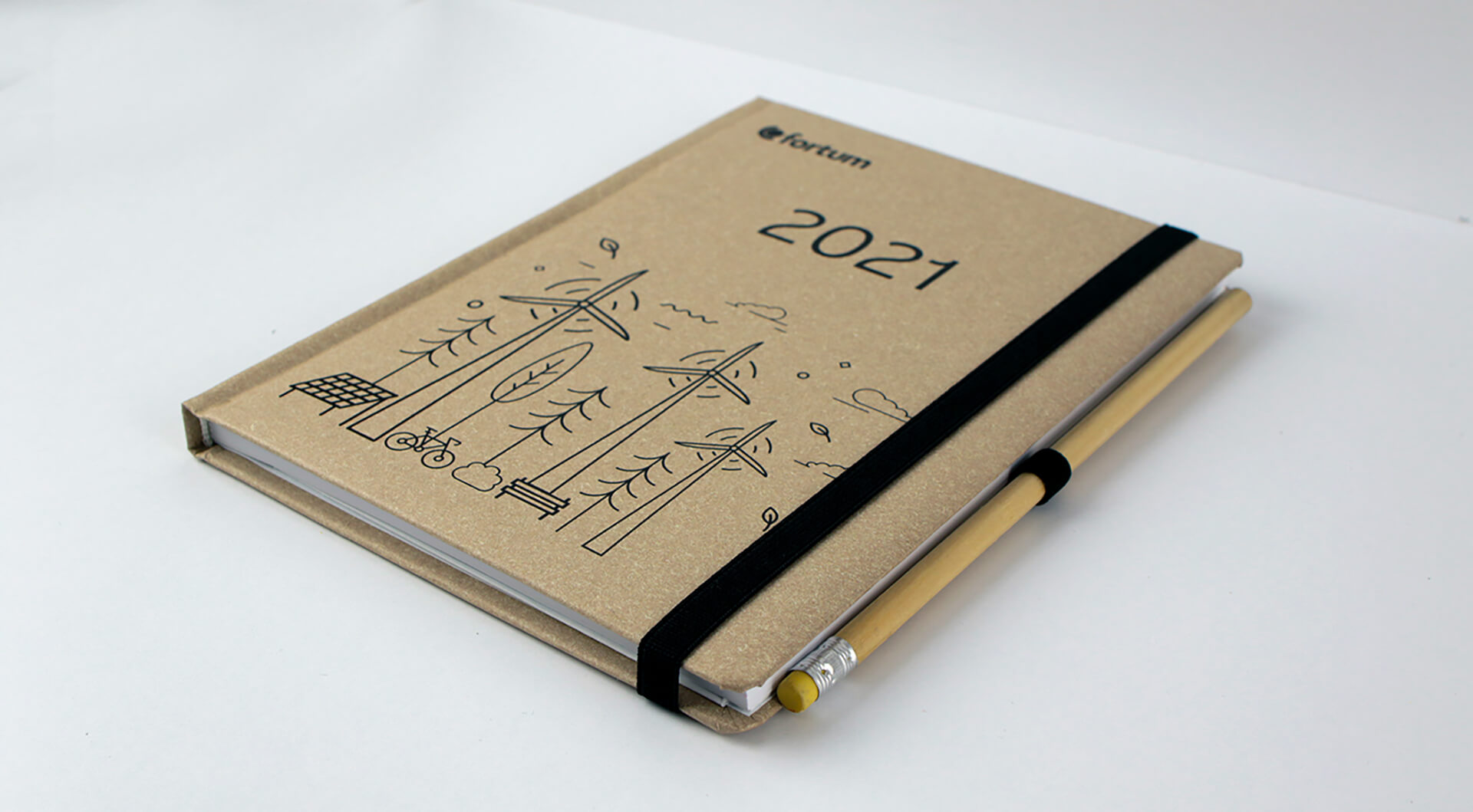 Anniversary Calendar •
Realization of the calendar for Mercus Logistyka company on the 30th anniversary of their establishment. Black pattern print combined with golden hot stamping foil and a cut badge with the current year. The interior of the calendar with individual stickers and end papers.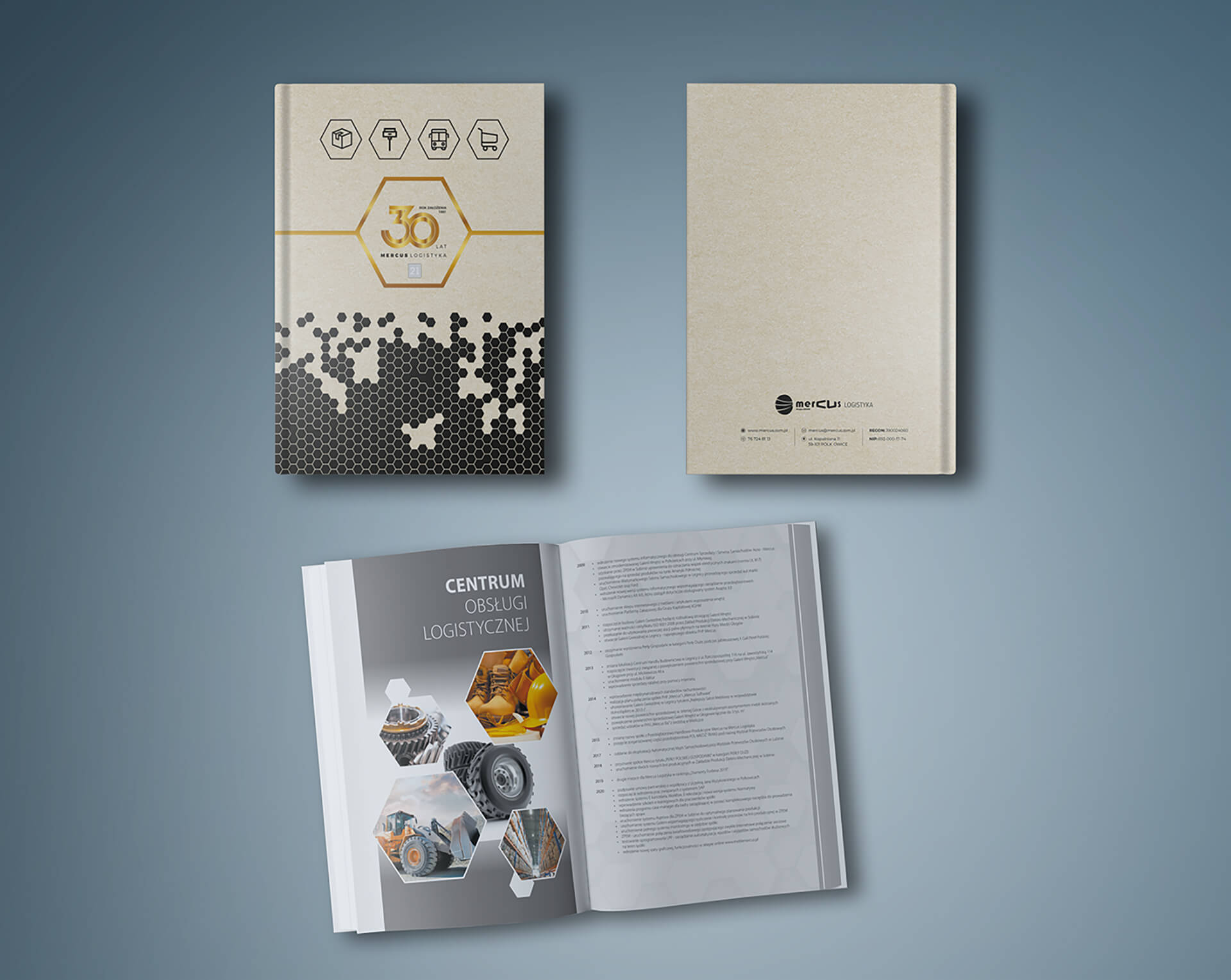 • Lining
Graphic design of a calendar end cover. Consistent with other printed materials prepared for the jubilee celebrations.