WEBSITES
Selected ready projects of websites based on popular CMS content management systems and dedicated websites.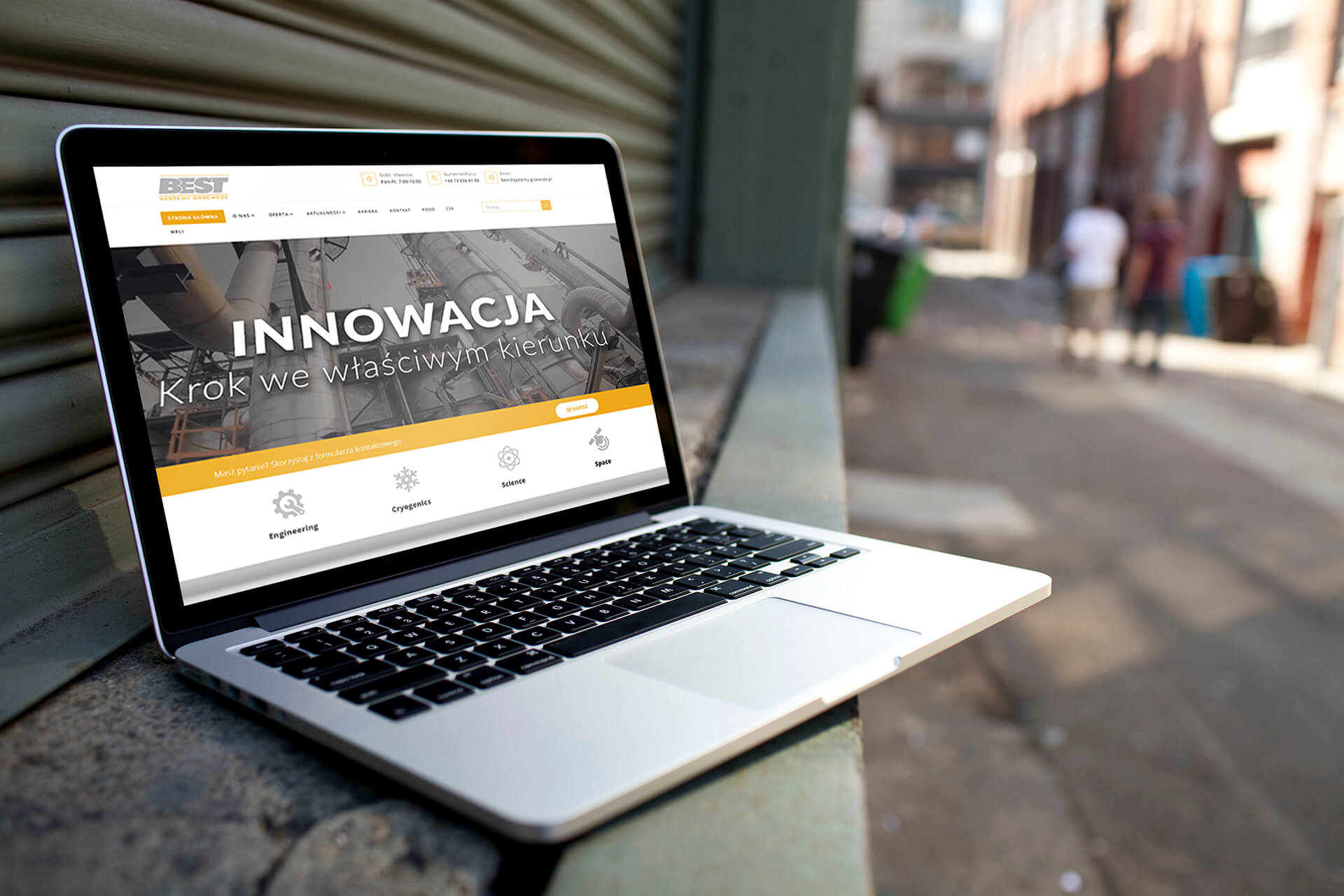 BEST - Heating Systems •
Preparation of a new website for the BEST Systemy Grzewcze company. Implementation of a bilingual website, including the translation of materials from Polish to English. Before the actual implementation, we created a mock-up of the main page.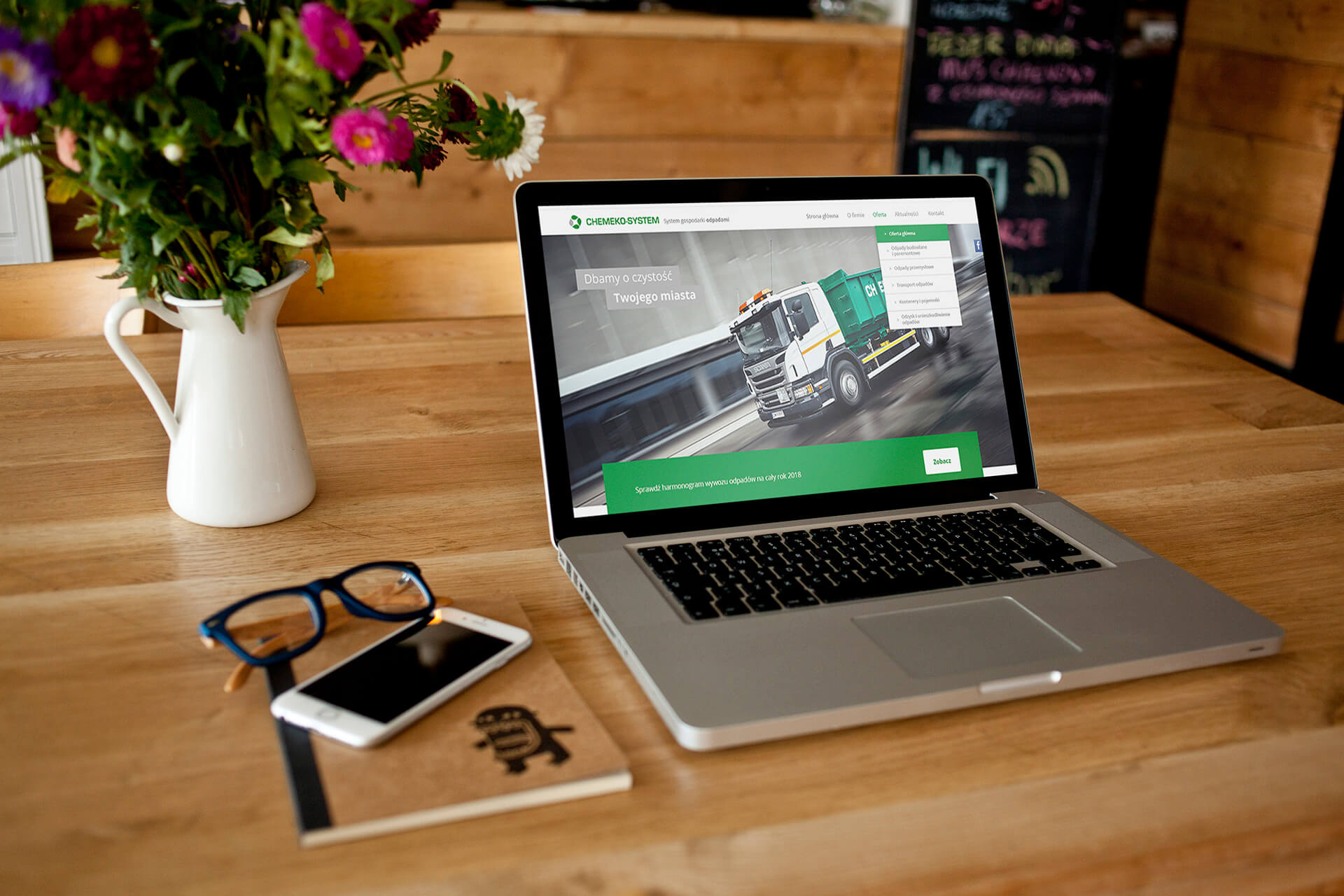 • Chemeko System
Realization of a website for the cleaning company Chemeko-System. Preparation of the website on the client's server, preceded by an overview mock-up of the main page.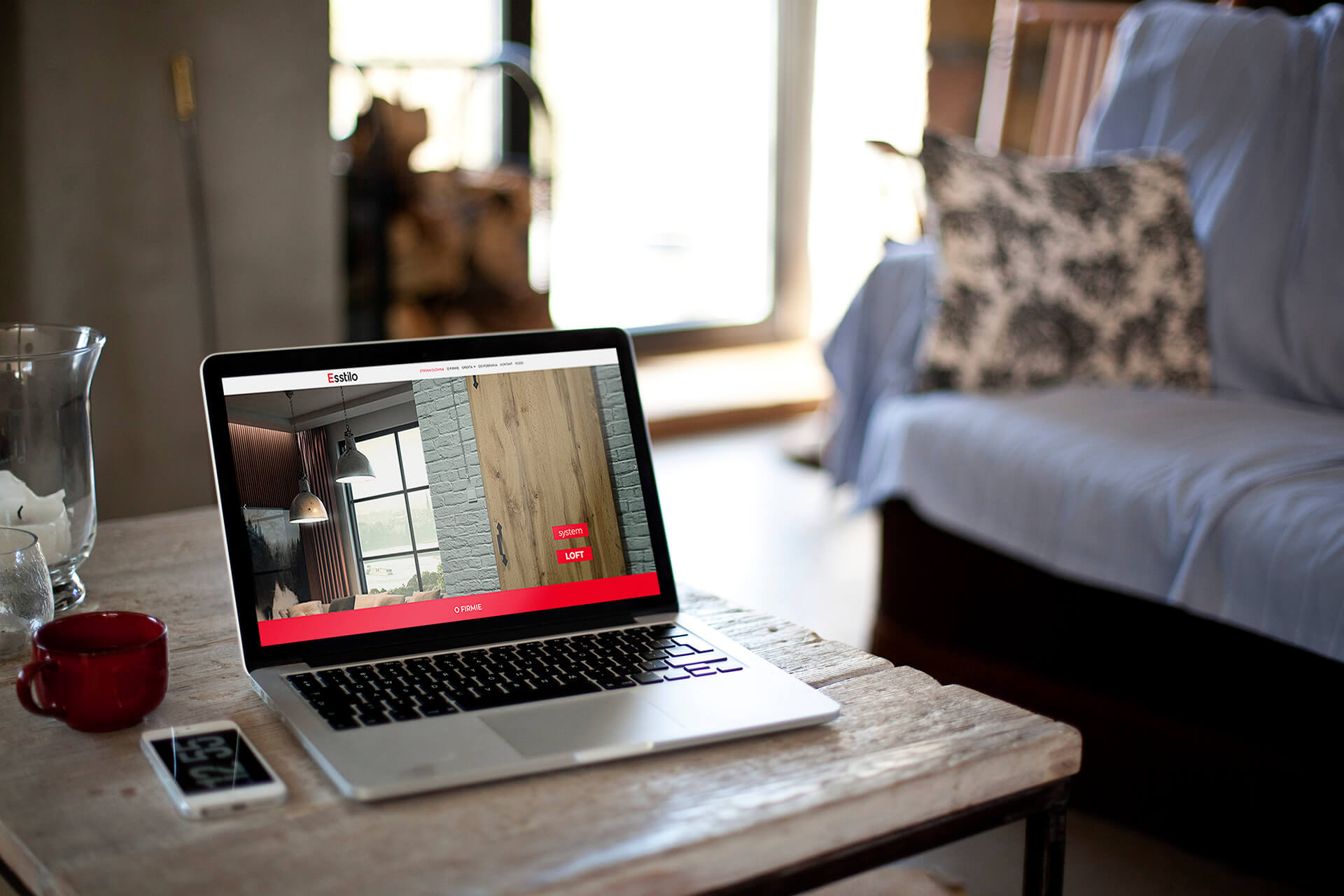 Esstilo •
Building a website for the ESSTILO brand. Presentation of the company's wide offer in a minimalist form with a clear interface and easy administration.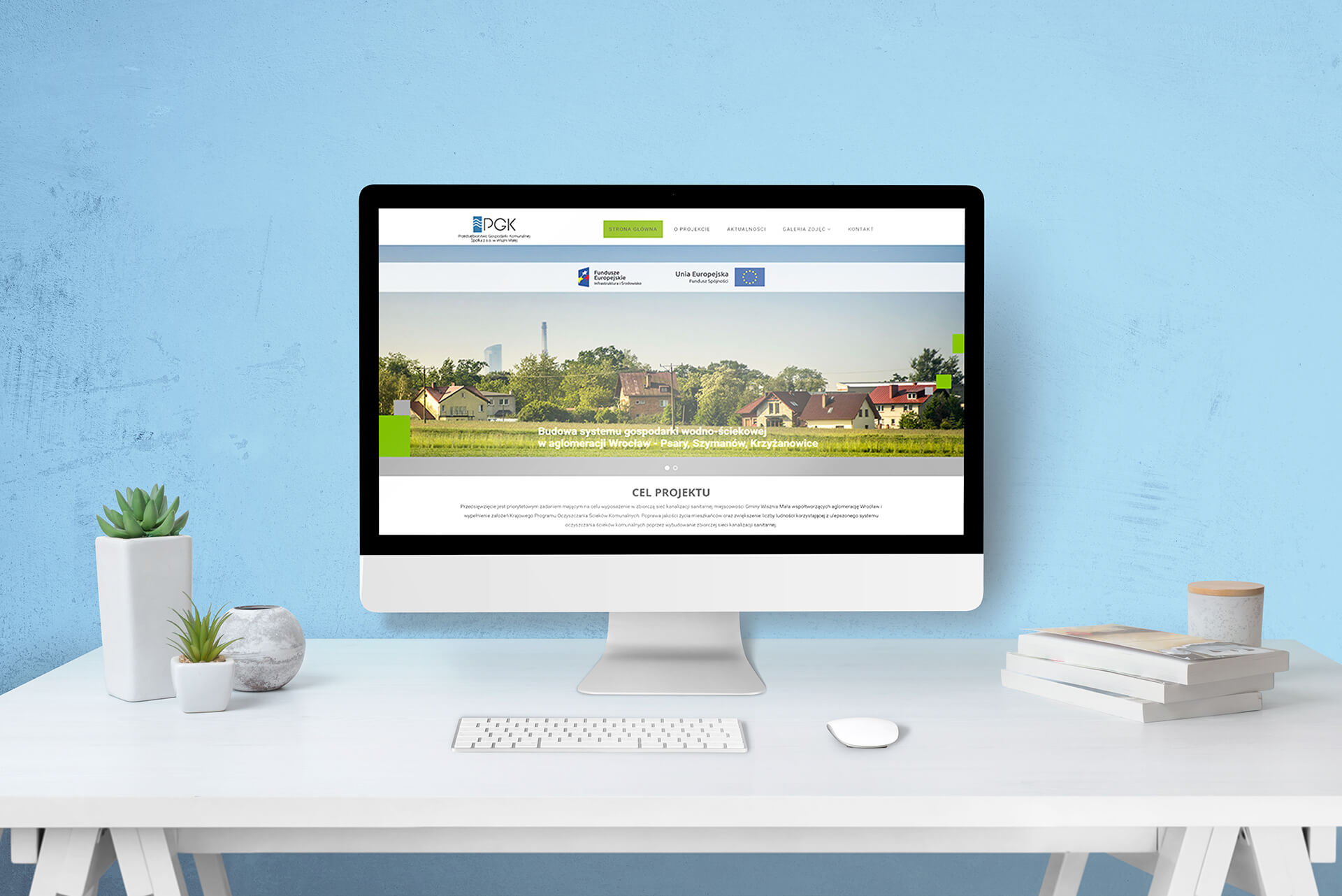 PGK project •
Creation of a website for Przedsiębiorstwo Gospodarki Komunalnej Sp. z o.o. in Wisznia Mała as part of an EU project. Day-to-day service of the website, which includes updating data and performing site backups. For the purposes of the website, video reports from individual stages of the project were made.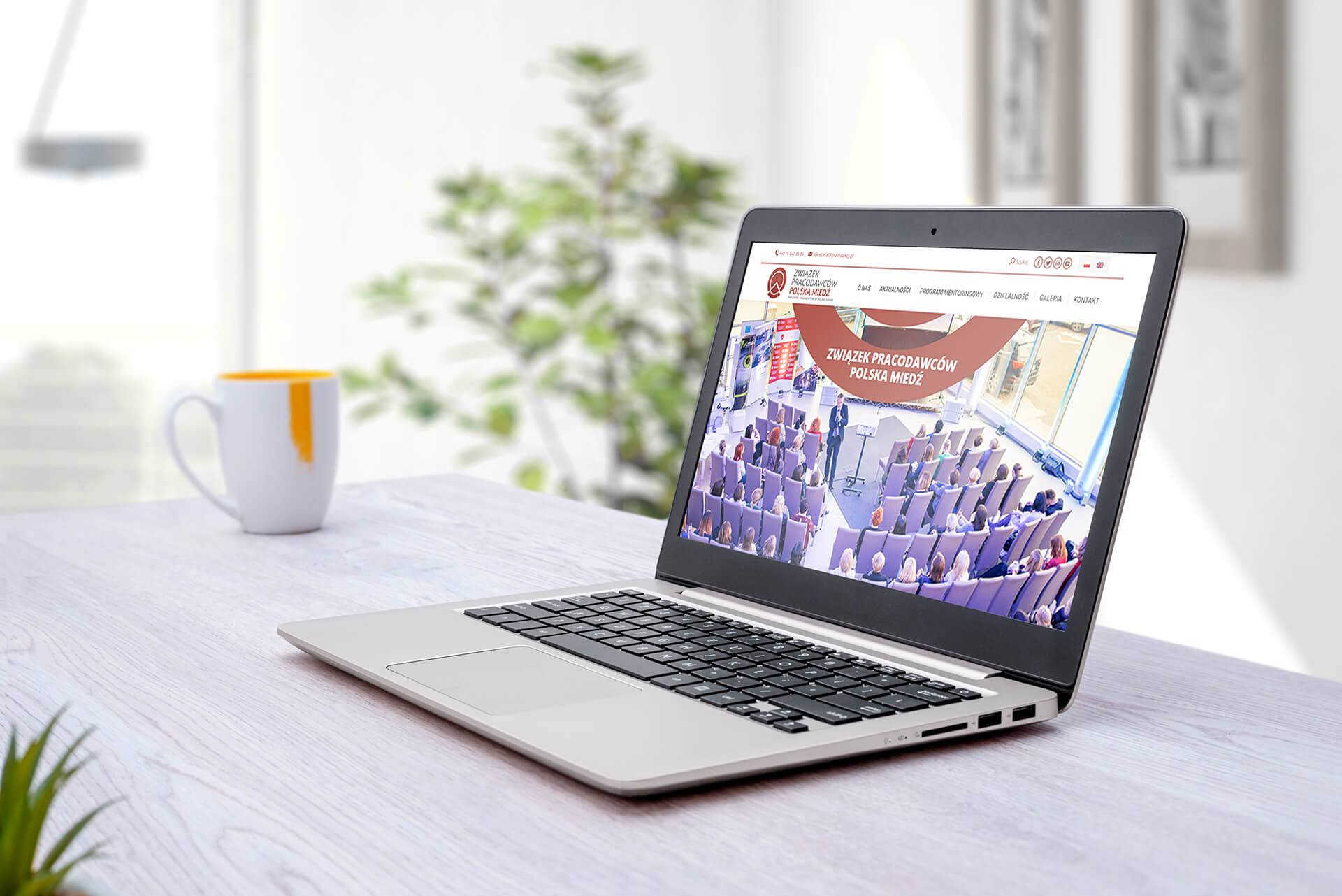 • Pracodawcy.pl
Implementation of the portal for the Polska Miedź Employers' Union. A comprehensive project with a lot of substantive content. The project included creation of an interactive calendar of events and integration with external websites as well as work on website optimization.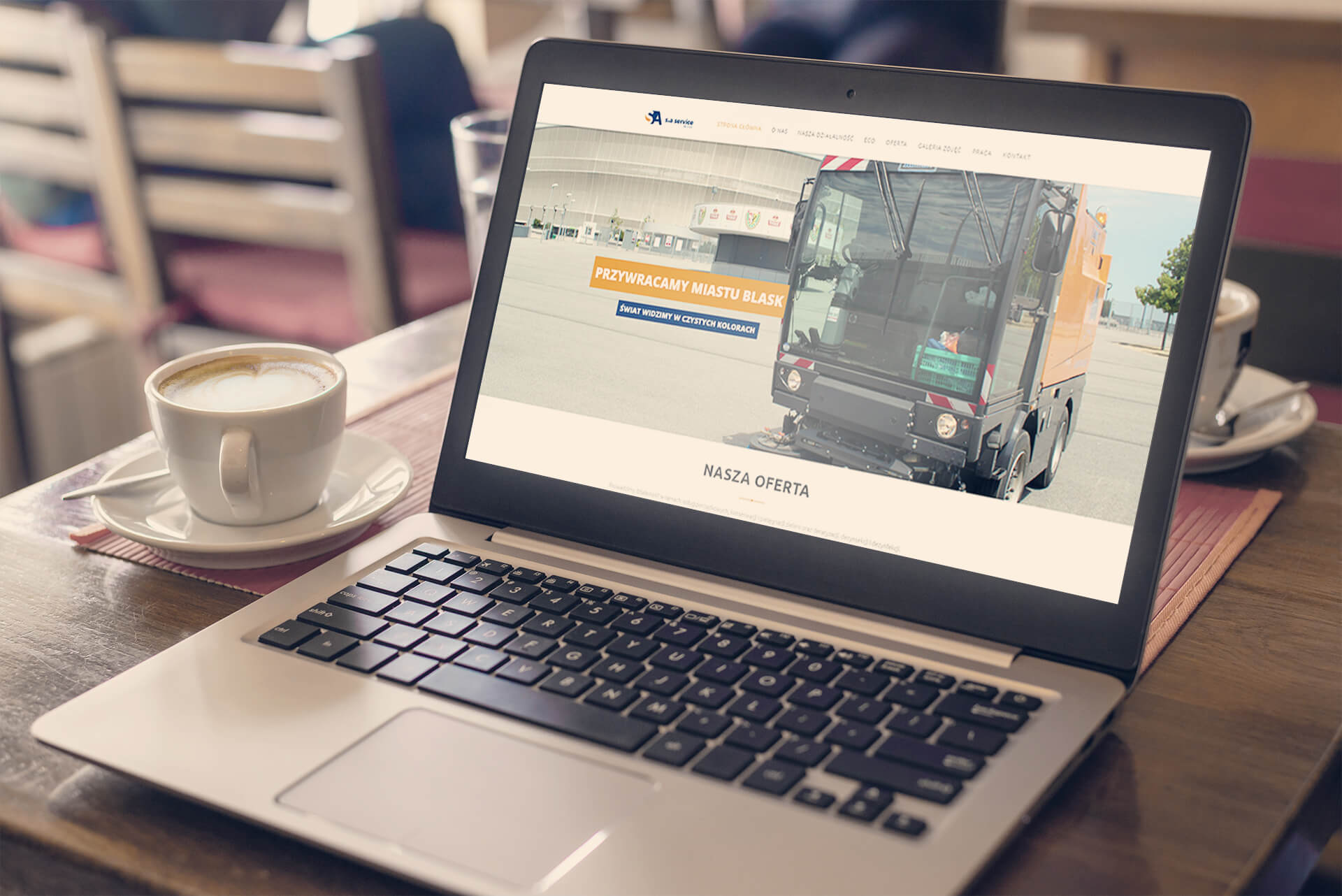 S&A Service •
Design and implementation of a new website for the S&A Service company. The project included the construction of the website structure in collaboration with the client, work on the interface and performance of functional tests. Website placed on the client's domain and server.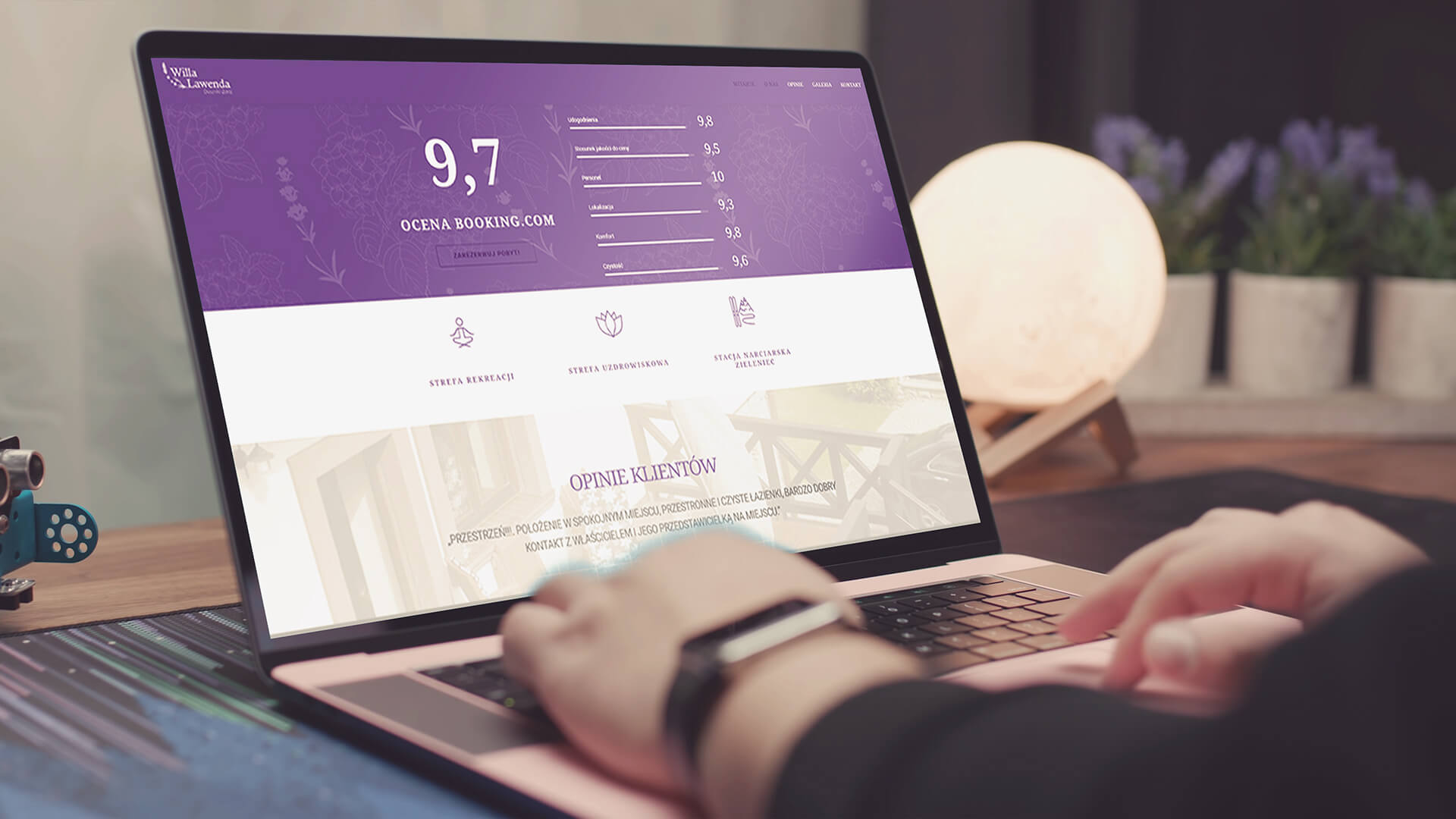 • Willa Lawenda
The project was made for the "Willa Lawenda" guesthouse located in Duszniki Zdrój. Website based on Wordpress in the form of a transparent one-page.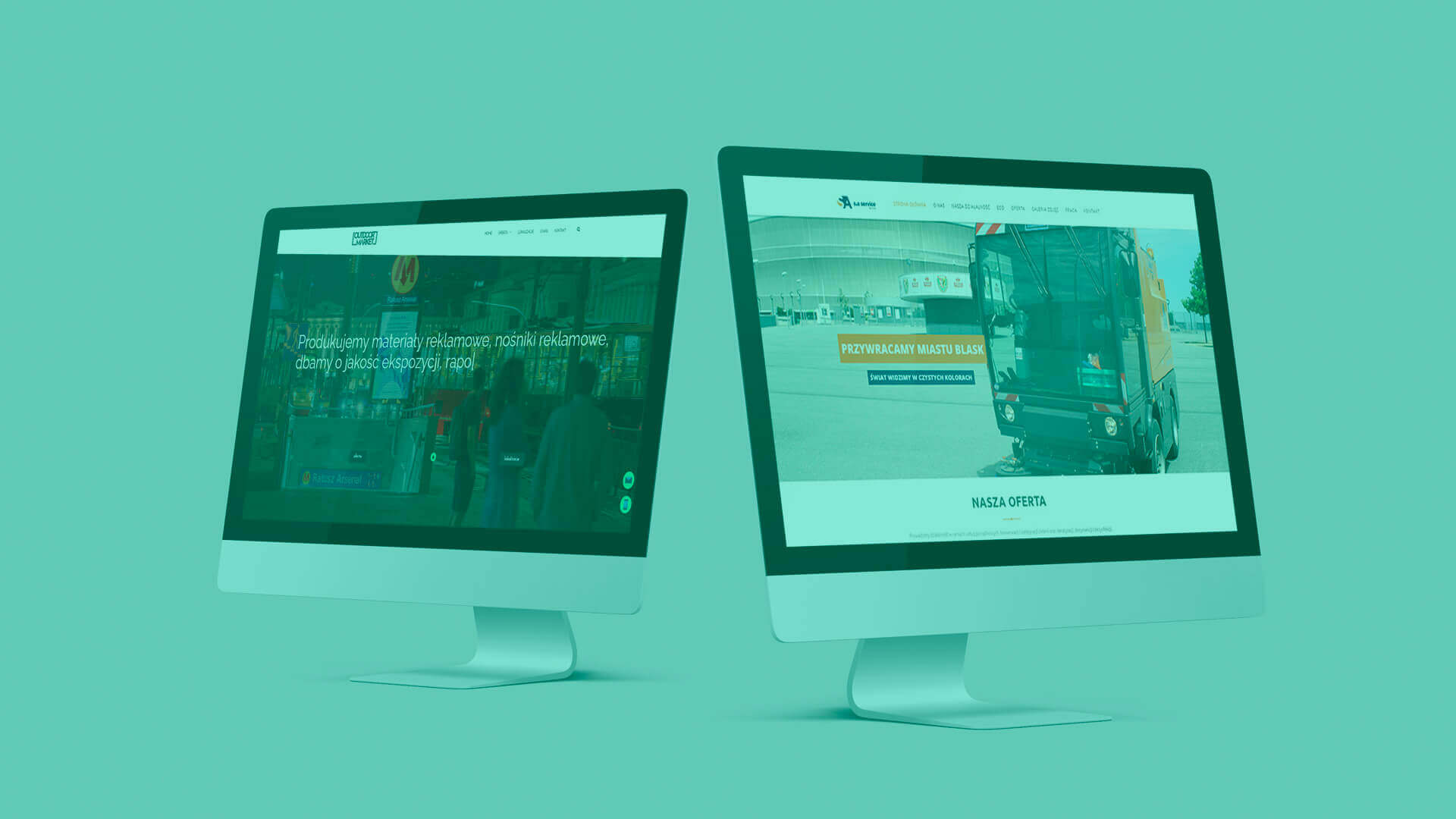 • ZEM
Designing a new website for a Automotive Electrical Engineering Plant. Implementation of the module enabling the presentation of photos on a 360-degree angle. Expansion of the website to the English version and integration with social media.