Betafence
visual identification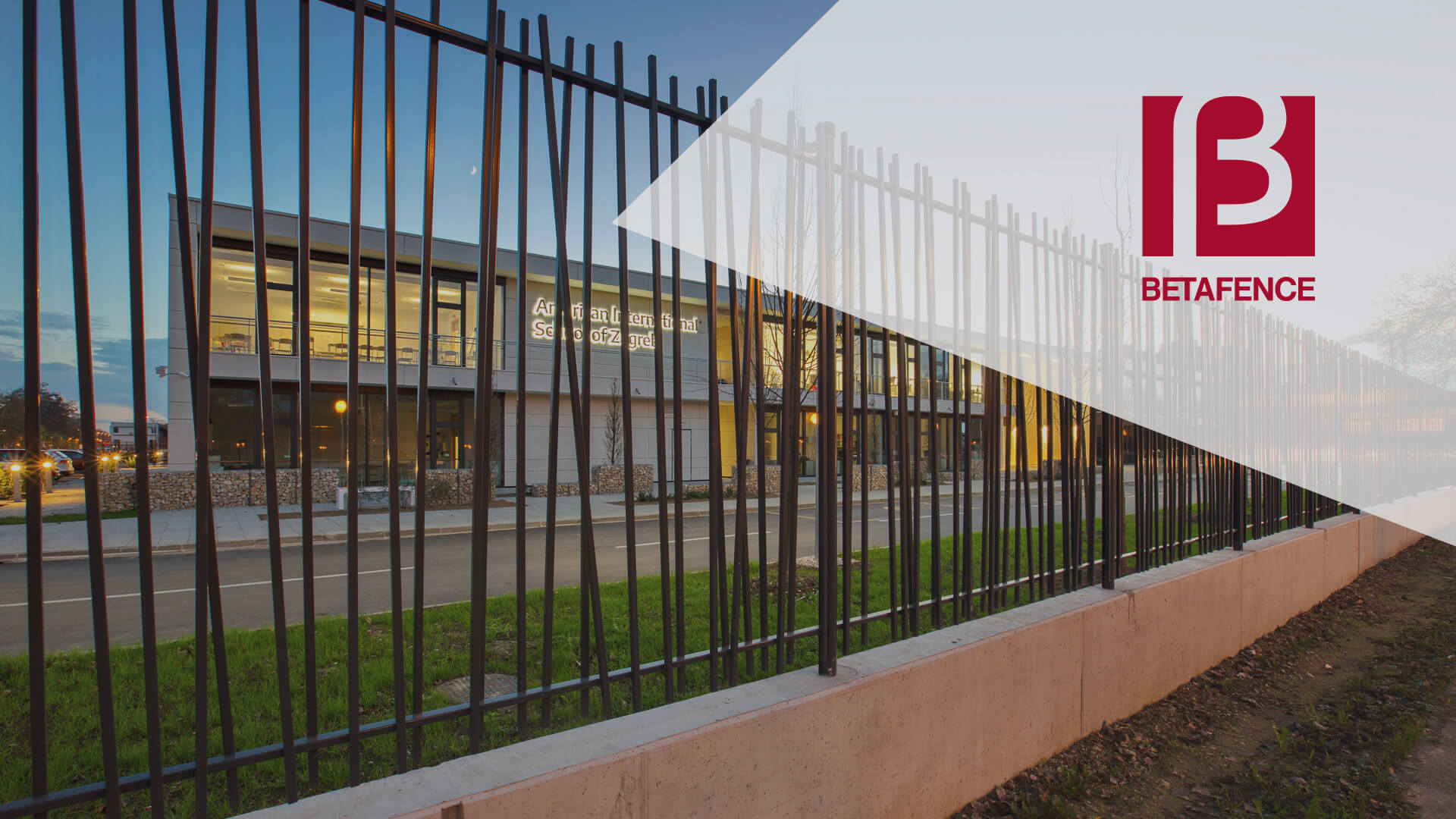 • Advertising leaflets
Preparation of a graphic design of a folded leaflet in 2x A4 format. Print on a heavyweight 350g paper.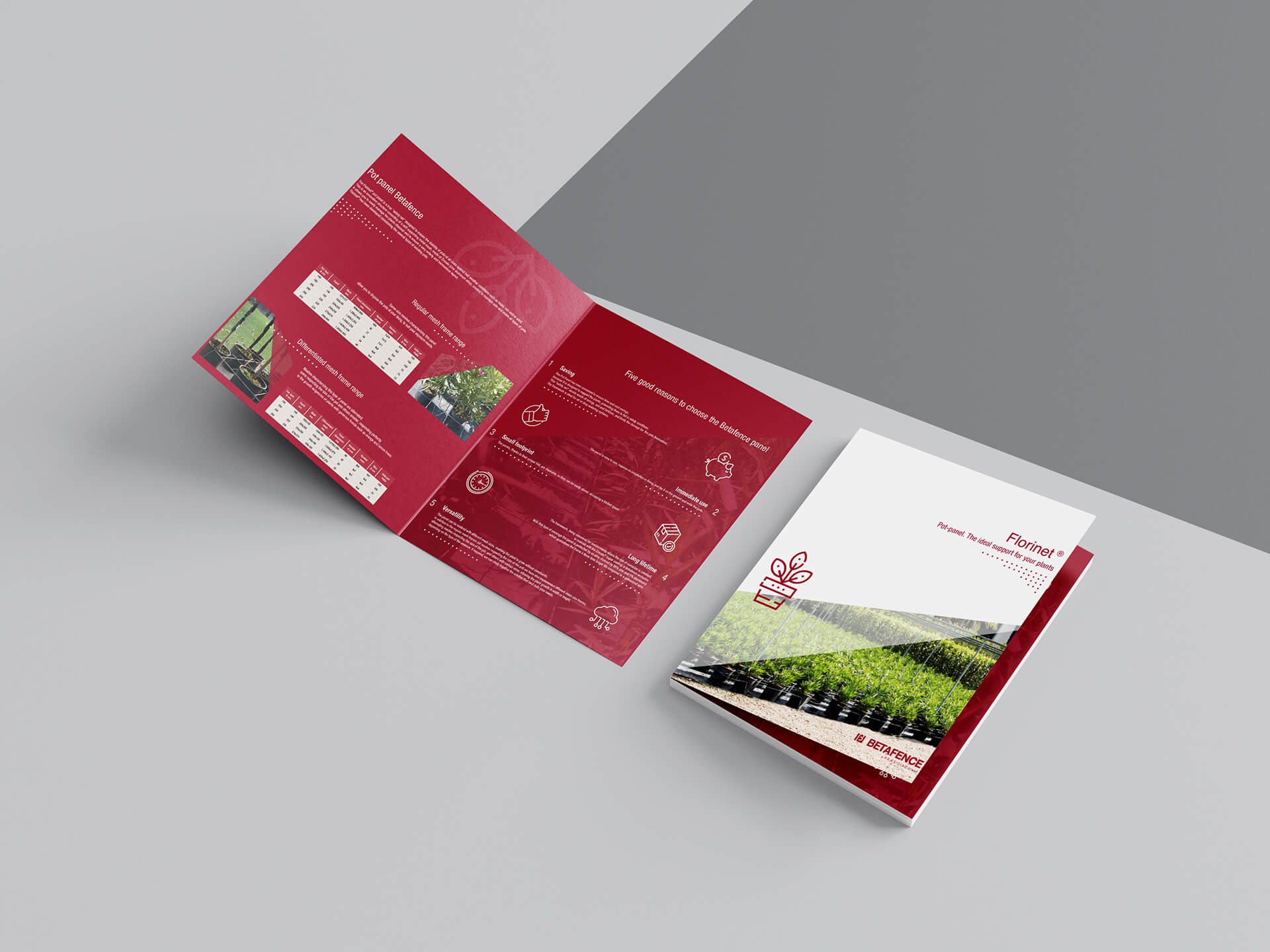 Business cards •
Graphic design of business cards for the Betafence group. Business cards printed on 350g chalk paper, double-sided with soft touch foil.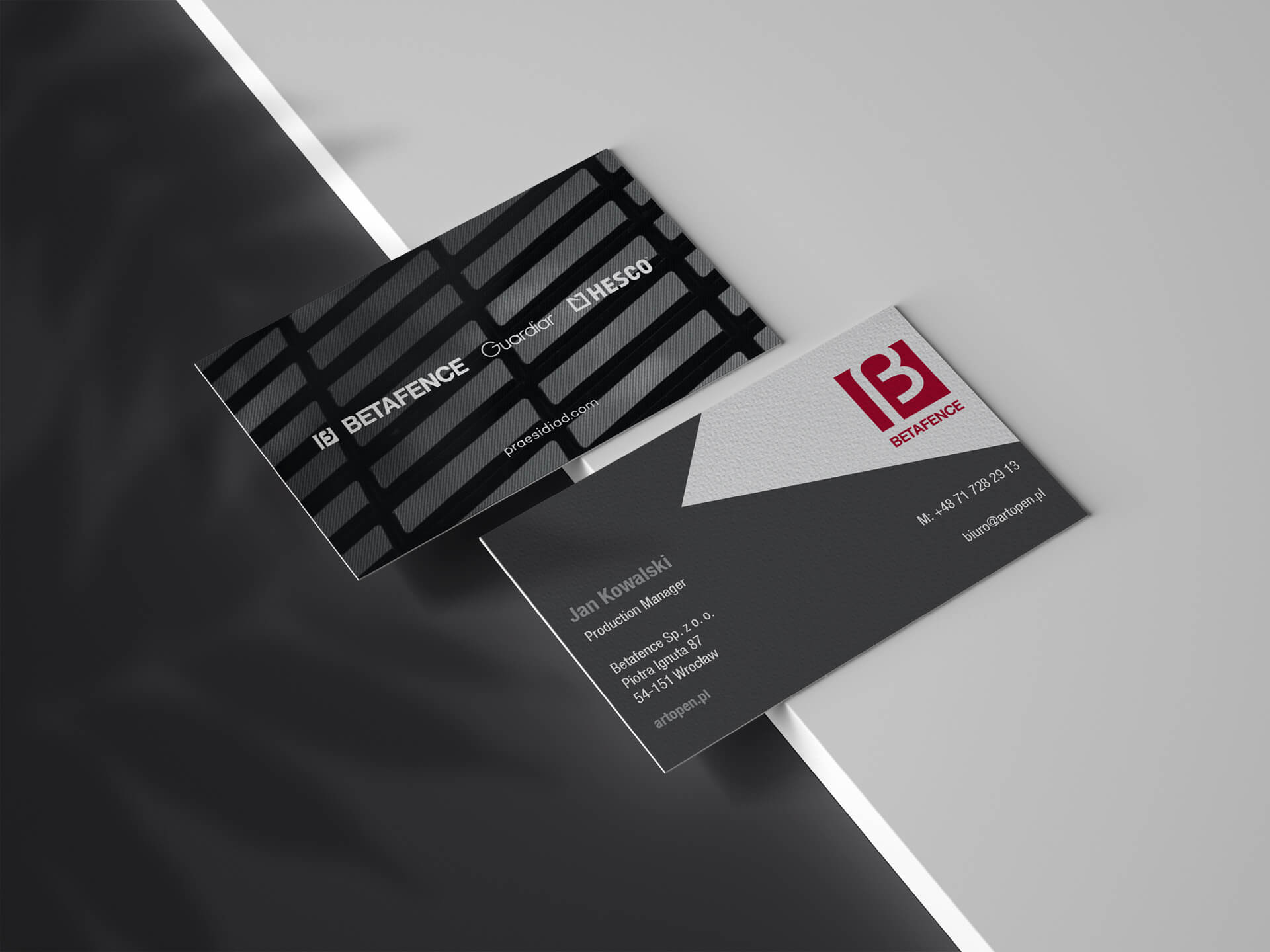 • Billboards
Implementation of light boxes with dimensions of 100x50 cm. Double-sided printing, construction and fastening elements made of aluminum profiles. Advertising illuminating surfaces made of decor fabric with UV printing. Aluminum frame painted in RAL color.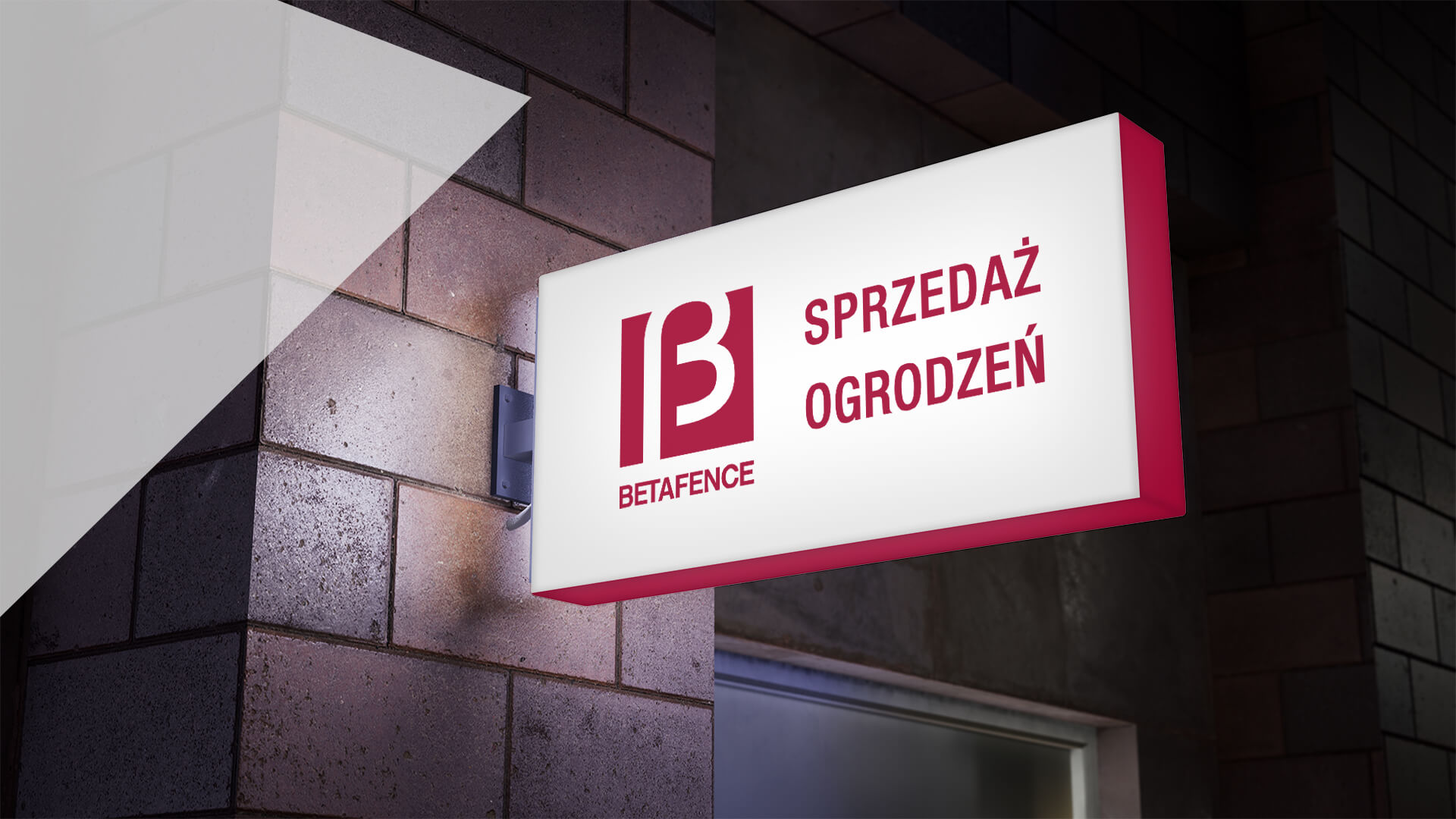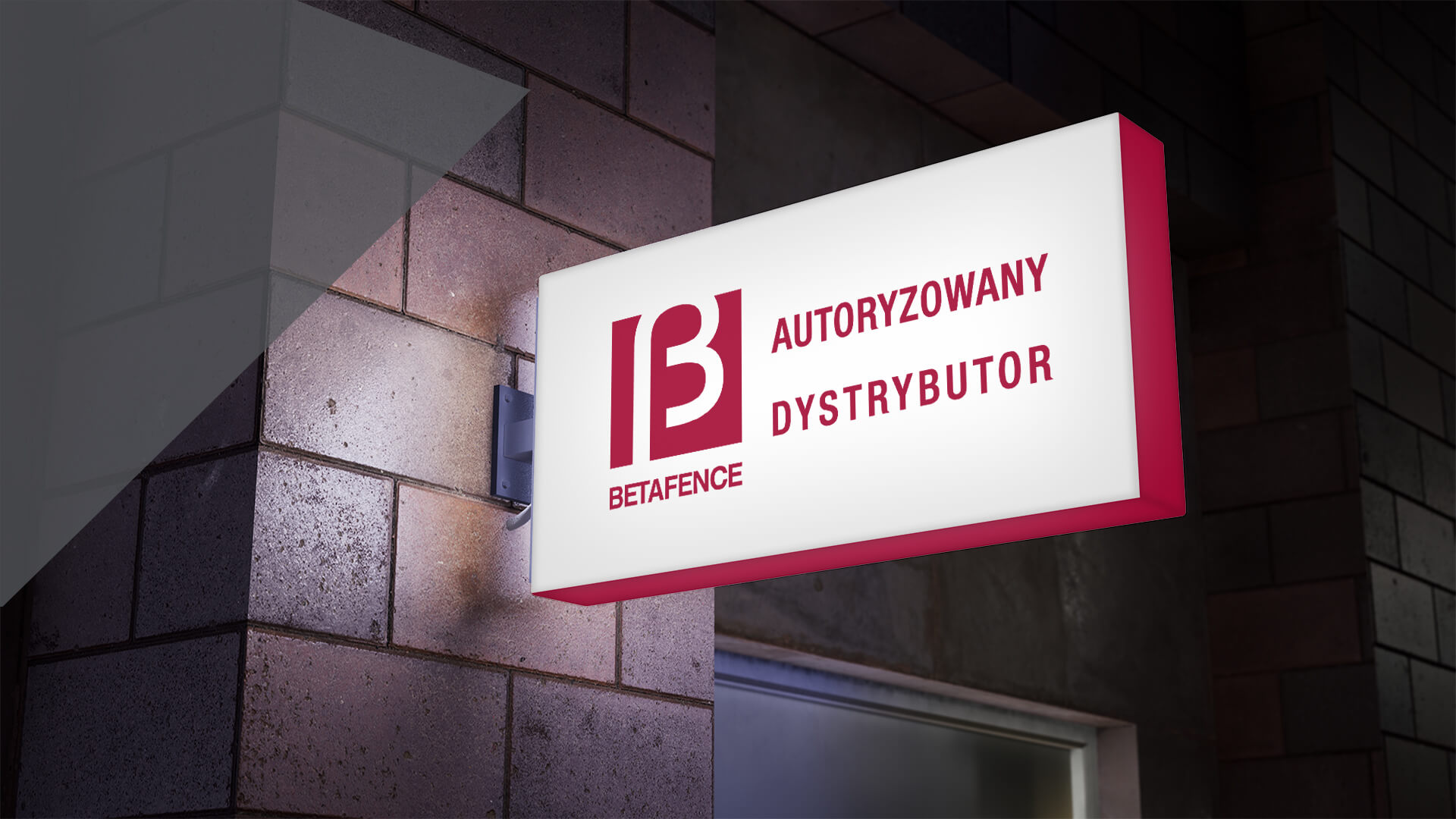 Sewn Catalogue •
Making substantive changes and preparation of the project for printing requirements. A printout of a 40-page A4 sewn catalog, all on a 170g paper.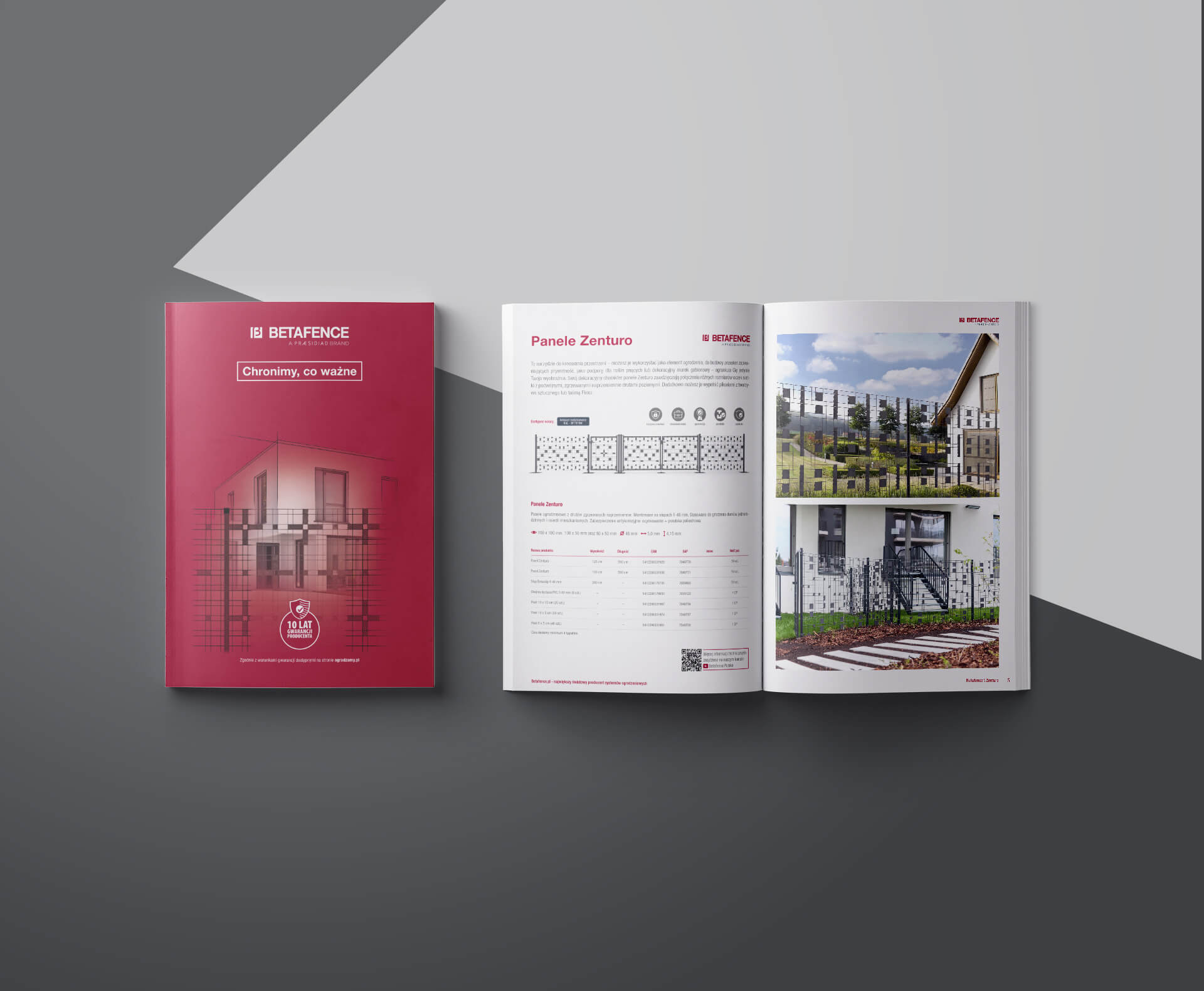 • Wall Calendar
Design of a three-fold calendar with individual calendars. Preparation of national holidays for each European country where the client's units are located. Calendar printout on a flat head with shiny foil.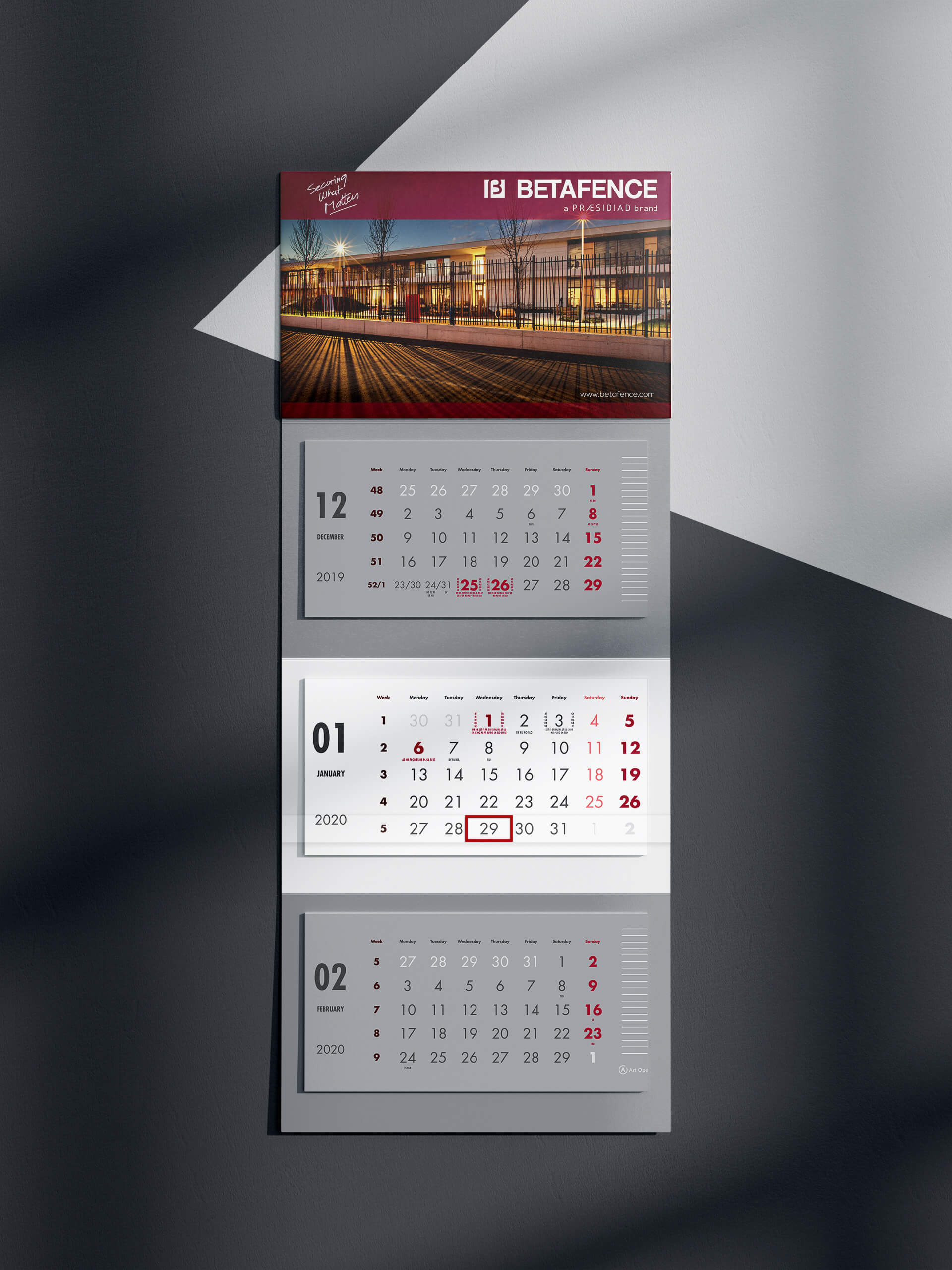 Flagpole •
8m high mast, made of fiberglass with a jib. 400x120 cm flag attached to the wind tracker.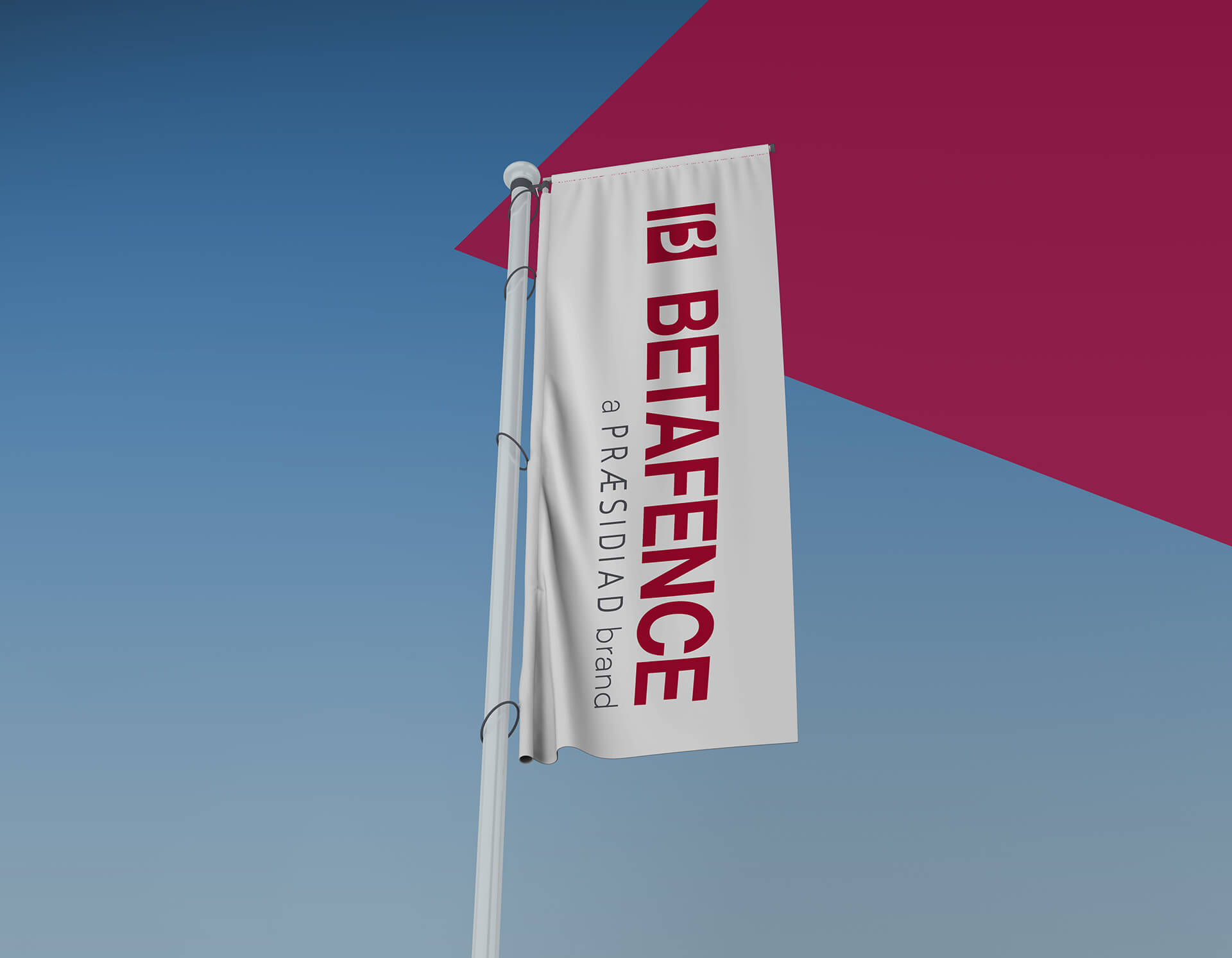 • RFID protection
The RFID Card Blocker card prevents the scanning of data stored on payment, credit or access cards. Possibility of one and two-sided printing with full-color graphics.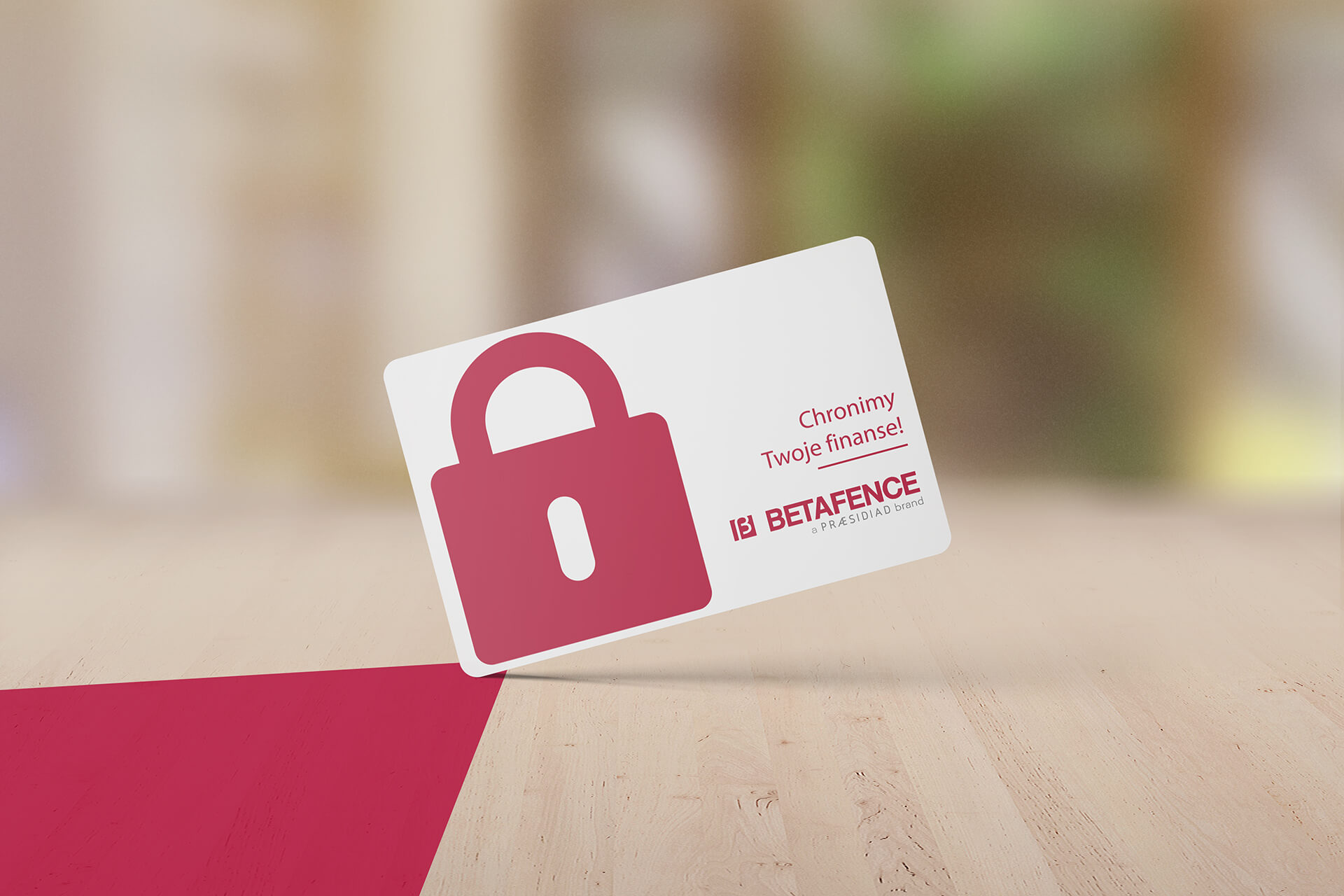 Cotton bag •
Making a cotton shopping bag with short handles, weight 160g. PANTONE color print possible.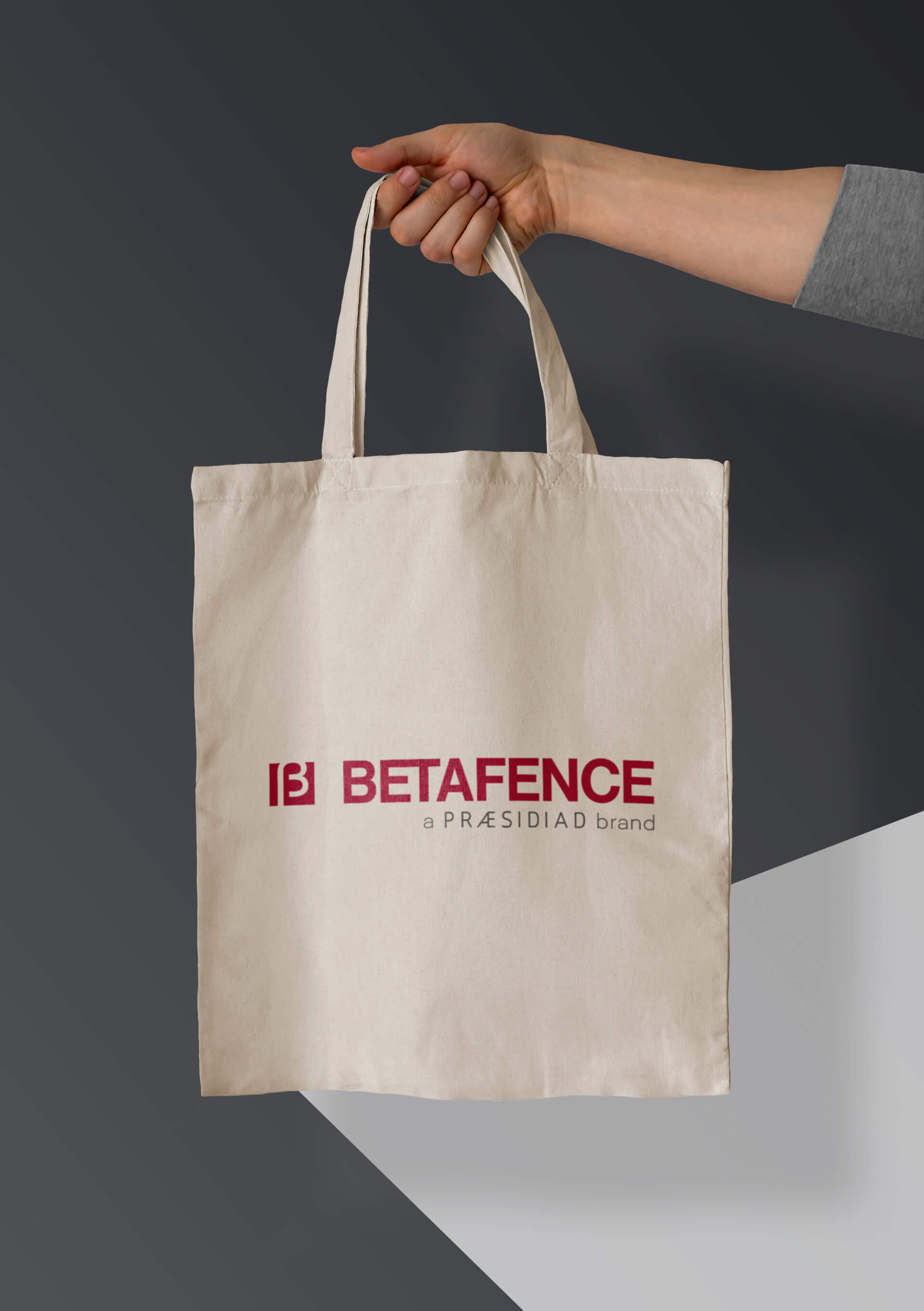 • Fudge with logo
Preparation of traditional milk fudges produced by hand according to a well known recipe from wholesome milk. The fudges are wrapped in an individually prepared label with a graphic design.