Telka - branding
Creating projects consistent with the brand image. The project included the creation of a book calendar, advertisements for the website and gadgets.
Book calendar
Book calendar design
The book calendar was bound in a graphite-colored Savana. The cover was decorated with an embossed mark of the current year with a golden finochrome detail, trimmed with green thread. The logo was made of finochrome and the graphic element was embossed.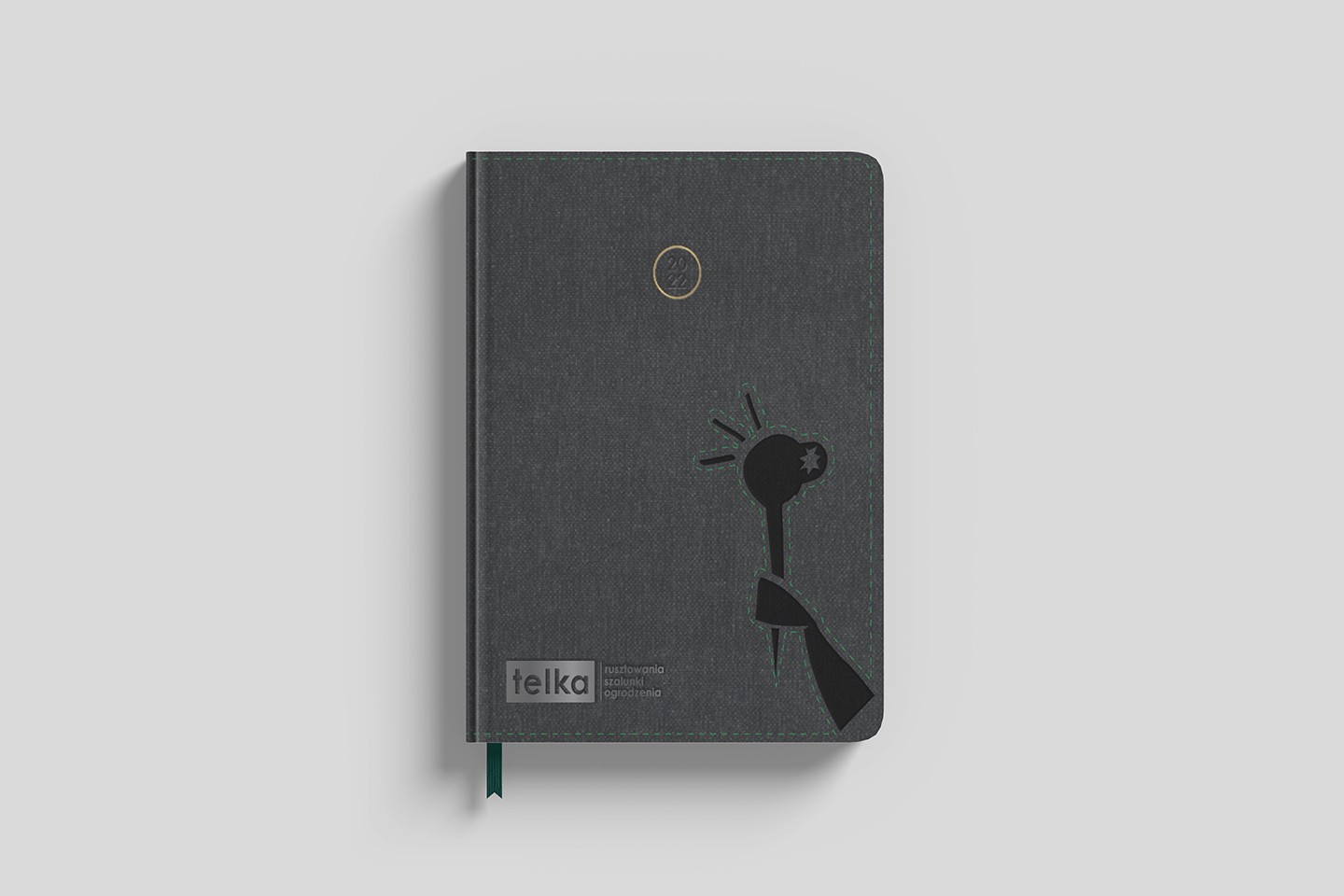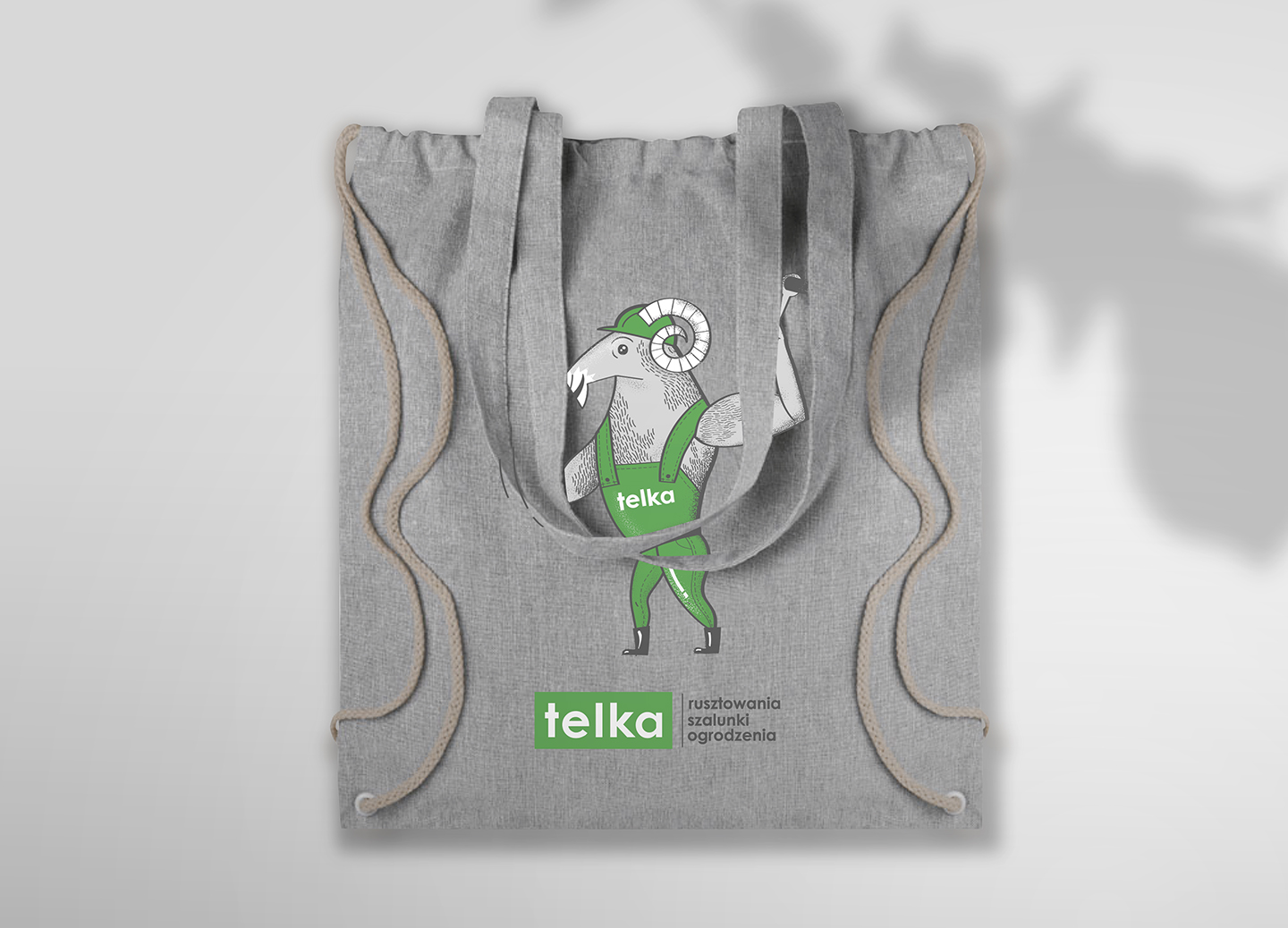 Eco shopping bag
Cotton bag
Recycled cotton and recycled polyester were used during production of this shopping bag with drawstring and handles. It was decorated with a graphic element in the client's Pantone colors.
Advertising rollup with graphics
Advertising banner
Advertising roll-up with dimensions of 100x200 cm. The banner was made to be consistent with the visual identification of the customer.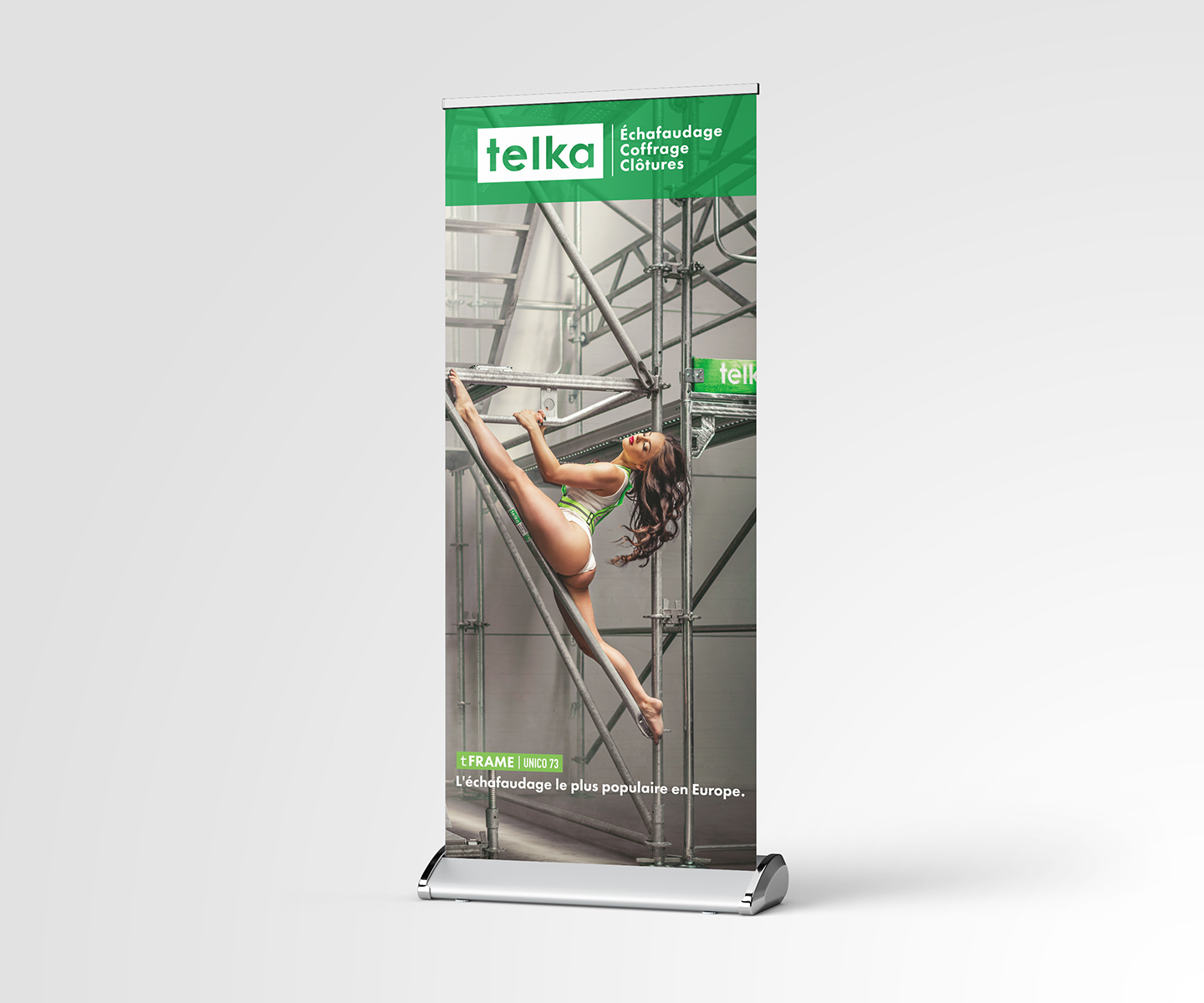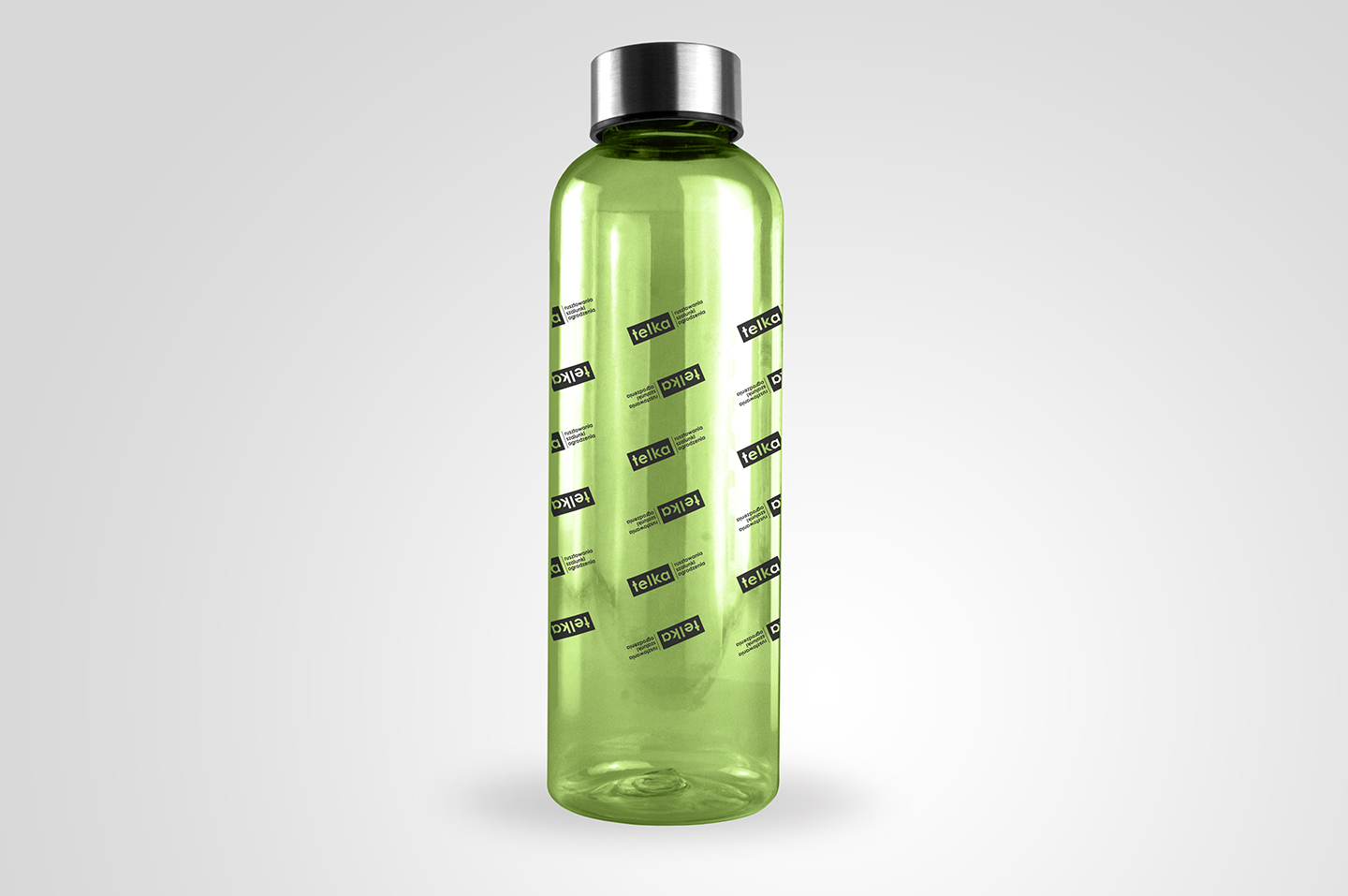 RPET eco bottle
Made of recycled materials
Green RPET drinking bottle. It was marked with the logo with round screen printing.
Pop-up on the website
Graphics for website
Advertising banner for a website with a discount on purchase. The project was placed at telka.pl